ADU Stories – Aging, Options, and the Future
There was an iconic TV show during the 1960's with a closing line: "There are 8 million stories in the naked city, and this was one of them." While we don't have quite that many stories, there are as many choices, decisions, and consequences of adding an ADU as there are ADU styles from which to choose! 
With Aging in Place considerations such an important topic connected to ADUs, we will share a few stories and encourage you to find all or part of one that resonates with you.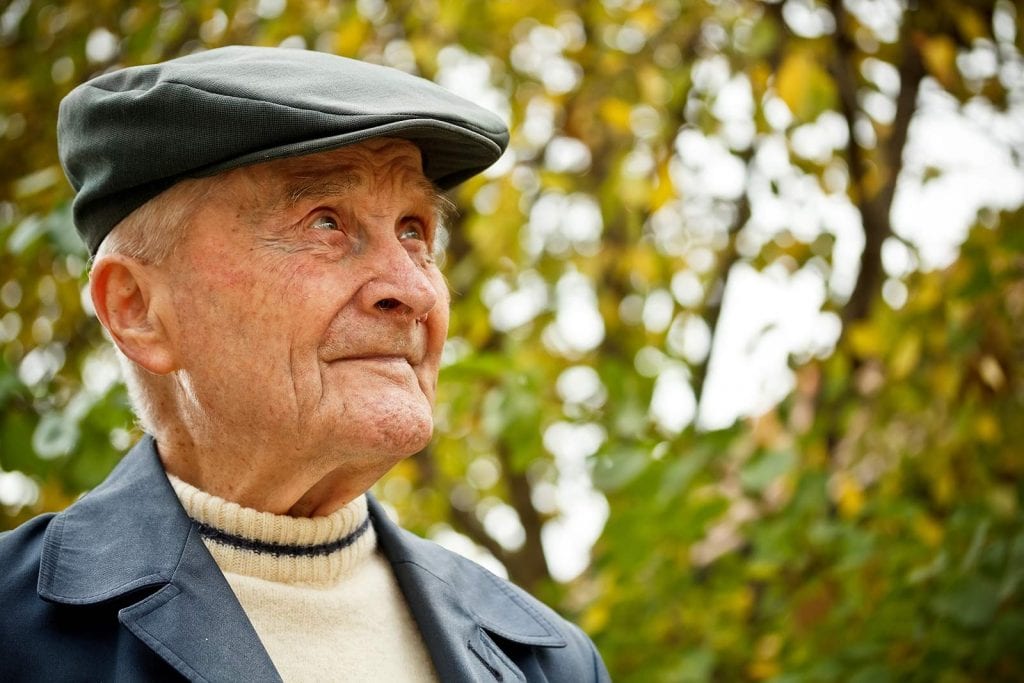 Closer to Family
Our first story is of Mark. He is 89 as we meet him, living on his own for years in Colorado. He is well and travels every year to spend the long winter months in Mexico with a group of buddies, having been widowed for 12 years. His family, looking at Mark and seeing him with different eyes than he sees himself, suggests a move to southern California – perhaps to an ADU in the daughter's back yard. Dismay and consternation are his first reaction and then a relatively pleasant decline of the offer.  But, as fate would have it, Mark decided not to make the long drive to Mexico last winter and remained comfortably in his home in Colorado for the cold, windswept, snowy season. As spring returned, Mark also blossomed with new understanding and realization about his choice.
He asked if the offer for a home of his own, close to family, was still open and so the ADU story begins. Mark sold his home in Colorado and with his daughter and son-in-law, chose a floor plan to accommodate his preferences and his furniture. The family hired a contractor with aging in place expertise to include a curbless shower and accessible entrance in the standard plan set. So, Mark is living in his new home, 750 SF, one bedroom with open floor plan.
As it has turned out, now 91, Mark took a fall just weeks into the pandemic. Although the hospital recommendation was for him to enter skilled nursing rehab for recovery, his family chose for Mark to return to the ADU and receive therapies and care within his new home. He is now walking again, transitioning soon from walker to cane, feeding the dogs, and re-gaining some normalcy in his life. For the daughter, her husband and her siblings, the crisis of Mark's fall was mitigated by the decision and implementation of the ADU and the proximity of family. Mark's daughter has also acknowledged that the future of the ADU may be a home for her and her husband and changing the main house to a rental.
Home for the Future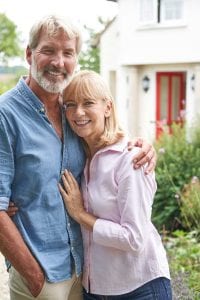 Tom and his wife are both retired. He is a former middle school English teacher who coached baseball for over 30 years, and she was an investment professional. Their 1800 SF home is a three-bedroom, two-bath residence with a sizeable back yard. When reflecting on the struggles of teachers to get started,
They decided that an ADU on their property would provide a starter home for a young professional. So, beginning with that goal in mind, Tom and his wife decided on a 500 SF ADU utilizing a pre-approved plan offered by their city. The construction portion of the project went smoothly, and the unit was rented for $1500 per month prior to its completion. So, it gave them a confidence boost about their decision. Although financing could have been done using home equity, the couple had decided to use retirement savings. Longer-term use of the ADU as a possible home for them, or a caregiver, is an option so they have prepared for the future. Besides Tom and his wife, other homeowners in their neighborhood with comparable homes are working with the city to add affordable housing.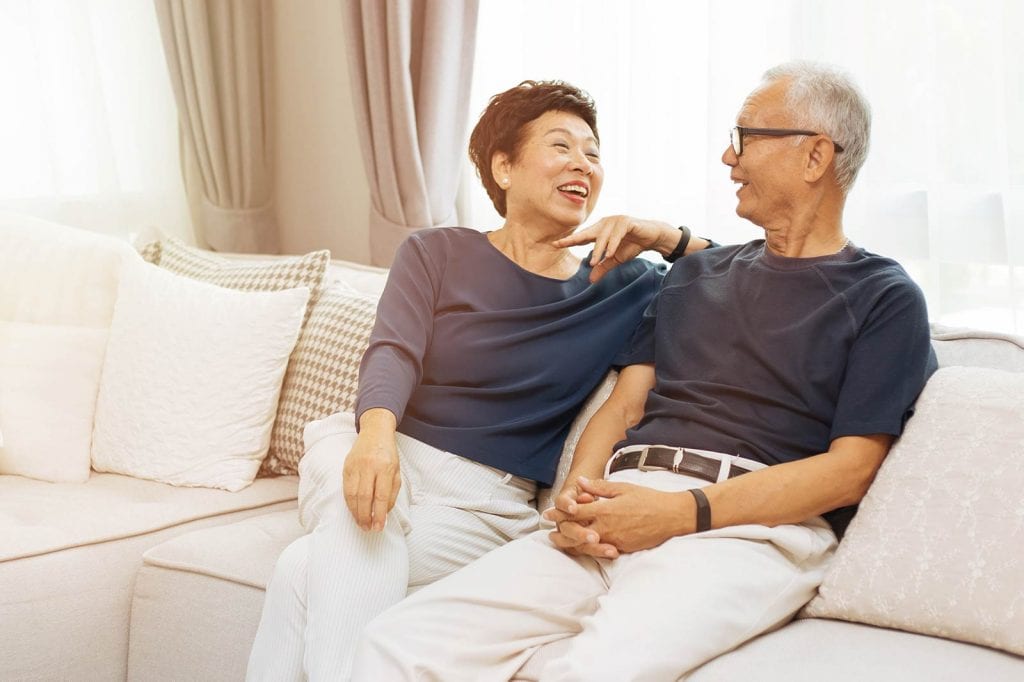 Rental Unit Income
Tumy and Lee own a home that sits on a corner lot such that the ground level is actually the two-car garage and a basement with the main level of the home above – eight steps up to the front porch and entrance. The entire basement space is the same footprint as the main floor, so there is room in the basement to segregate the garage, a laundry, and workshop space as well as a JADU (Junior Accessory Dwelling Unit). Before deciding to use the basement space, they considered conversion of the garage to a living space, given the two driveways as parking options.
But, with a separate entrance and driveway already in place, the conversion of the space includes the addition of bathroom, kitchenette, and living/bedroom studio space. The heating system for the lower level was already in place, so that reduces the overall project scope. For Tumy and Lee utilization of the existing space, essentially re-purposing, is one example of a JADU project. Their basement conversion created a home for a recent college graduate, starting his career as a geologist.
This couple had different choices and options to best utilize space within their home to create a revenue stream and provide a housing option.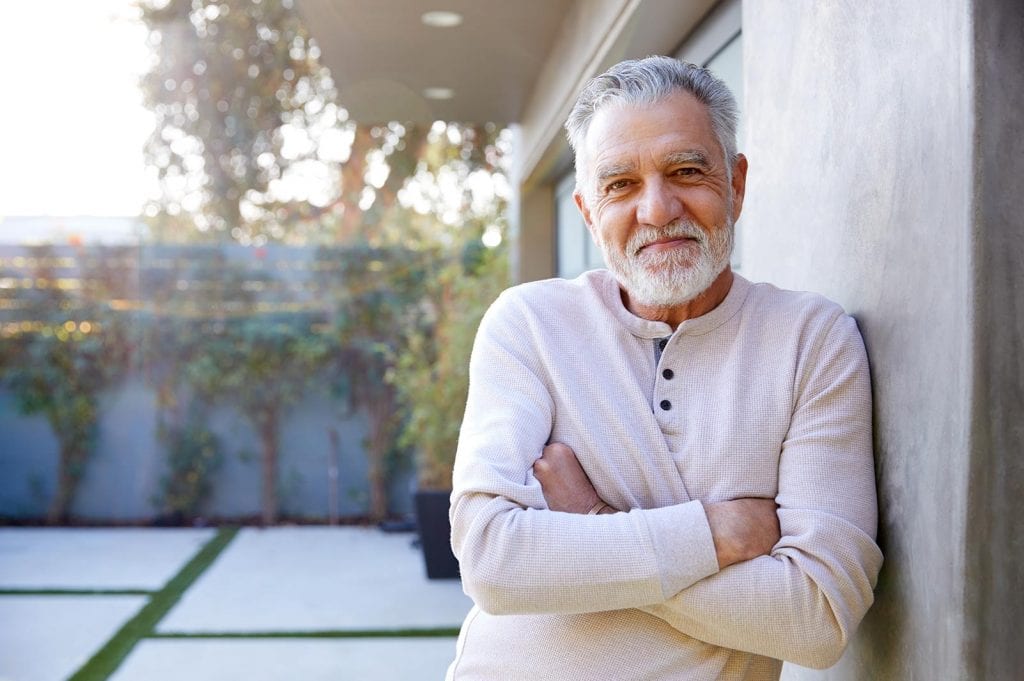 Options for the Future
George, 67, retired from the Postal Service, has lived in a two-bedroom, one-bath manufactured home on two acres since his retirement. Unfortunately, a progressive nerve condition changed his life from actively tending his gardens and orchard to using a cane to point and direct his landscaper. The front entrance to his home is up four steps onto a deck, and the rear entrance is about 3 feet above grade. Presenting some access problems as he ages.
In the last year, family members in the construction business created a ramp to the back door for easy access that also retains the privacy for George. However, the longer-term look at his health has brought new considerations into play.
When he bought his house, there was an existing 800 SF one-bedroom structure on the property. It had actually been used at one point by the previous owner during the construction of the current main house. The smaller unit is one floor with an entrance directly from the extended driveway. With the local changes in ADU permitting in his city, George re-vitalized the smaller unit into a home with an again-in-place design. 
This change now gives him more choices for his future. He could stay in his home and have a caregiver live on the property to assist him. He could also move into the smaller unit with ground floor access and gain more independence while renting out the larger home. The different scenarios' income potential also helps with financial planning for the future. George's peace of mind is important, even as new decisions are driven by his health, because he created option and prepared for the future.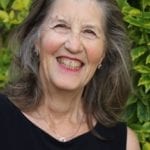 Fritzi Gros-Daillon is a successful entrepreneur in Senior Move Management, Environmental Consulting and Aging in Place Home Safety and Modification. Named Educator of the Year by NAHB for 2019, she teaches aging in place and universal design courses. Working with Age Safe America, she developed the Senior Home Safety Specialist certification and co-created an online Family Caregiver Essentials program. Her Master's in Business from Columbia University, combined with CAPS and UDCP, gives her the experience, perspective and expertise to work with multi-discipline professionals and clients of all ages.
Her first book, "Grace and Grit: Insights to Real Life Challenges of Aging for Adult Children and their Parents", won five national book awards and the Canadian Book Excellence award in 2016.  The book offers insight, humor and a deeper understanding of the complexity of roles and decisions for older adults and families considering changes to their homes. She is a public speaker on topics of home safety and aging in place at state and national conferences, radio and podcasts.