Tranquil, Rustic Country ADU in Mountain Peak 
Private, Serene ADU in the Country
This ADU has the utmost comfortability in mind and makes you feel the tranquility from the land around it. It provides the same rustic charm and country living of the main house, giving it its warm and inviting feel.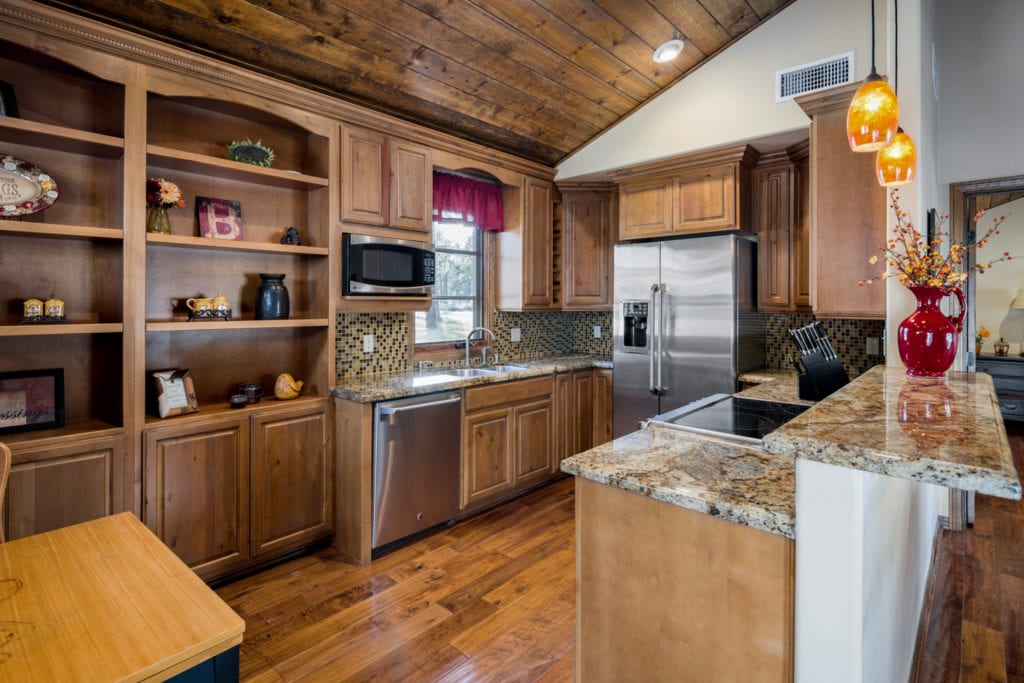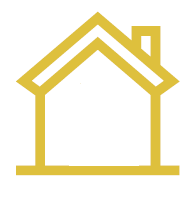 Size of Home: 720 Square Ft
Type: ADU
Construction:  Detached ADU
Style: Ranch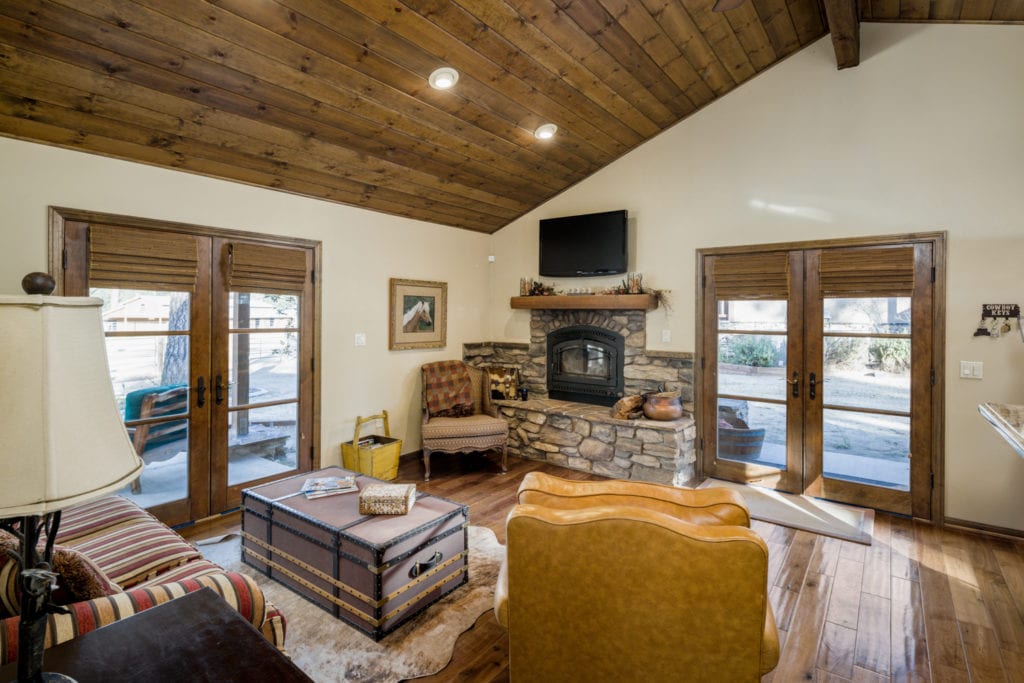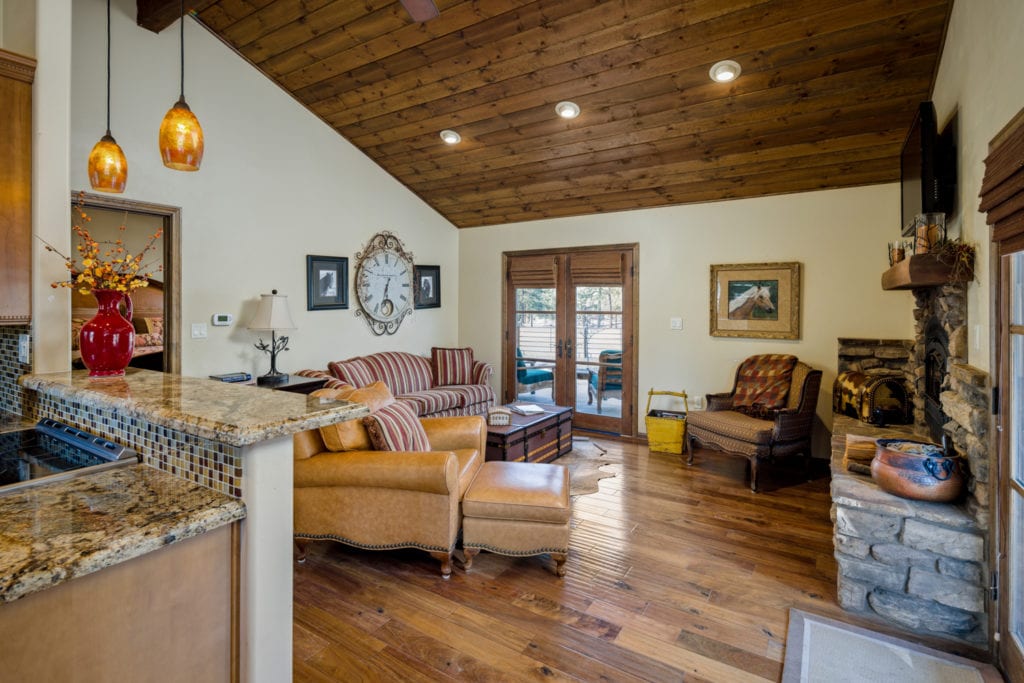 Your Favorite Things about the ADU
Favorite thing about the ADU & the main house is the feeling of being transported to a lodge outside California. Although large in size, the main house feels cozy and a great place to entertain and escape the stresses of city living. The sounds of bustling trees and the smell of pine make you feel relaxed and allow you to take in all the property's serene settings.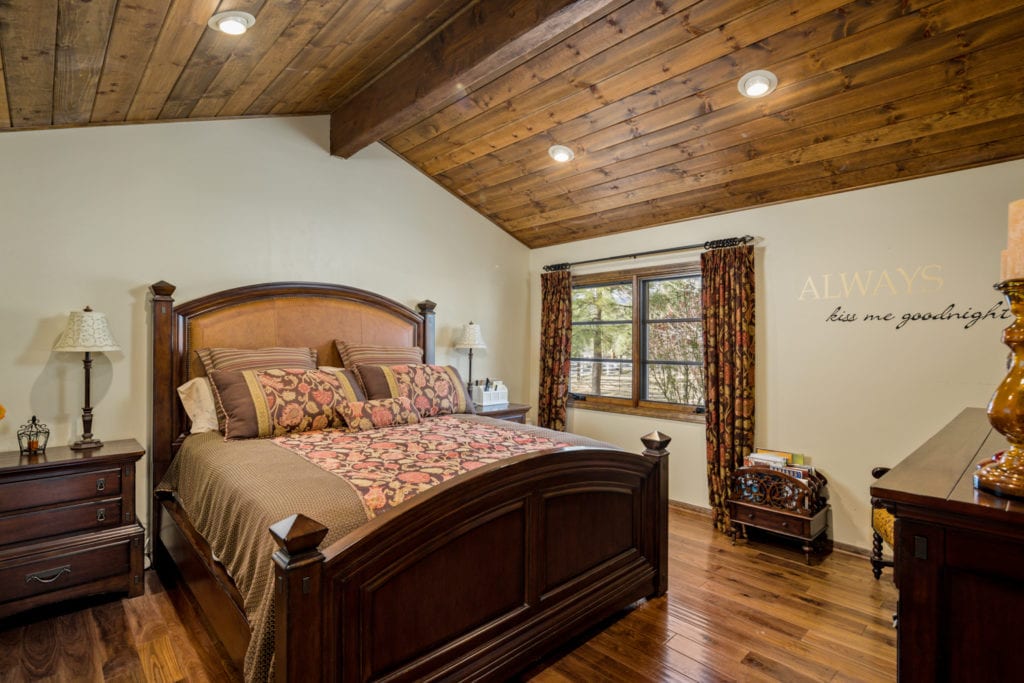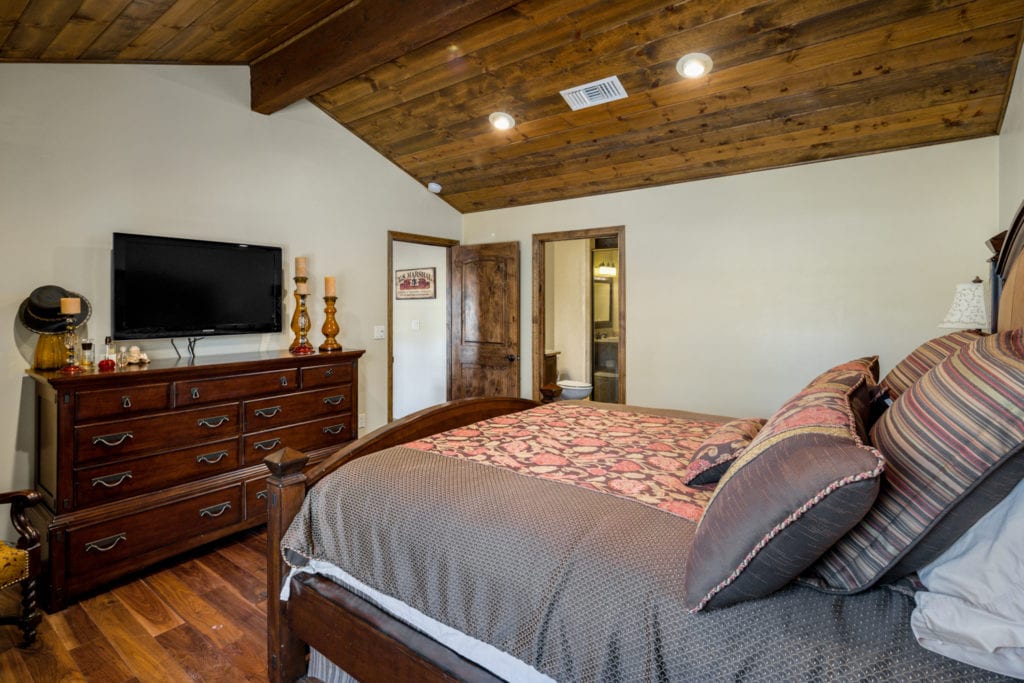 What ADU Magazine loves about the Rustic Wilderness Lodge ADU in Mountain Peak
This ADU exudes relaxation and tranquility. The wooden vaulted ceilings and warm interior design reflect a lifestyle that is nature inspired and calm.  The front porch calls for you to rest and unwind.
Is this home for sale? Yes 
Realtor: Joshua Morrow 
Additional Home Information: Joshua Morrow
Main Feature Image by Juwan Lin
Feel free to reach to Joshua for information on other ADU real estate in the area.