480 Sq Ft Contemporary Garage Conversion ADU in Mar Vista
Custom Cathedral Ceiling Tiny Home
The Sharp ADU, located in beautiful Mar Vista, California, is a perfect example of how a homeowner downsized from the main home into a custom space that meets their needs. 
Overall the unit is 480 square feet.
This custom ADU garage conversion is a great way to use underused garage space and create a custom home that meets your changing needs.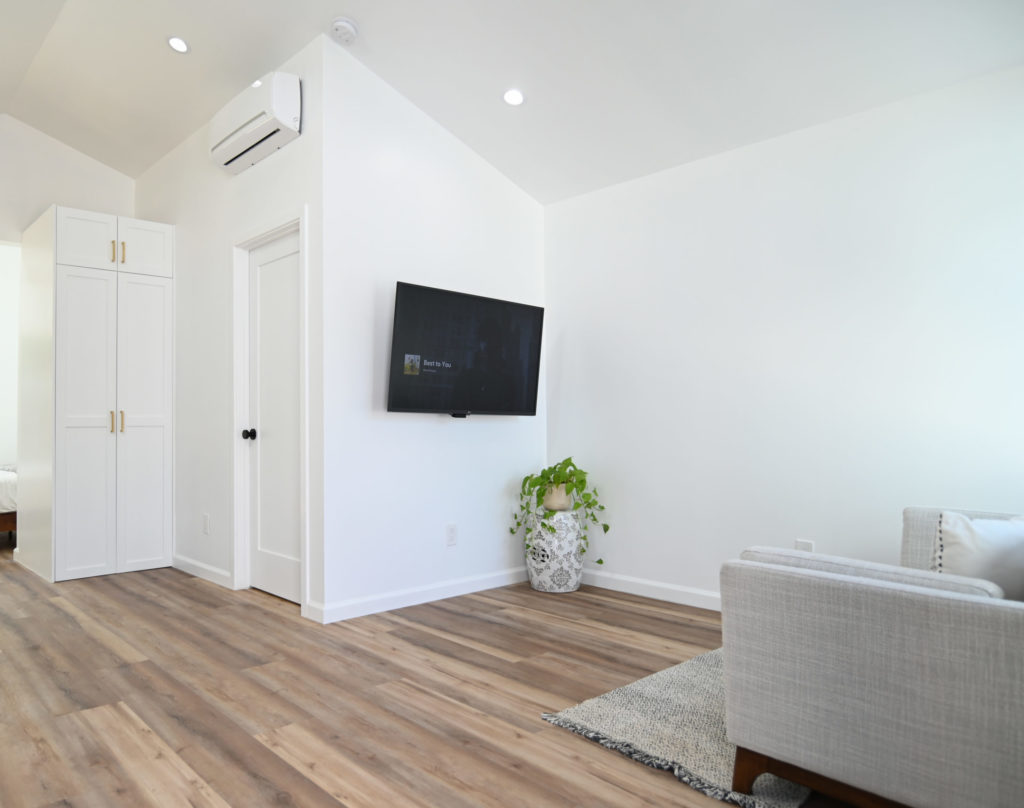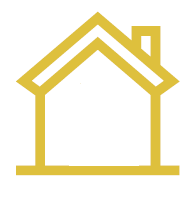 Size of Home: 480 Square 
Type: ADU
Construction: Detached Garage Conversion To ADU
Style: Contemporary
Why did we build it?
We built this ADU because the main home was too big for the homeowners as there were two of them, so they wanted to upgrade to living tiny. The homeowners currently live in the ADU and plan on renting their main home. It was important for us to design this home for the homeowners and not the renters, truly making it feel like home.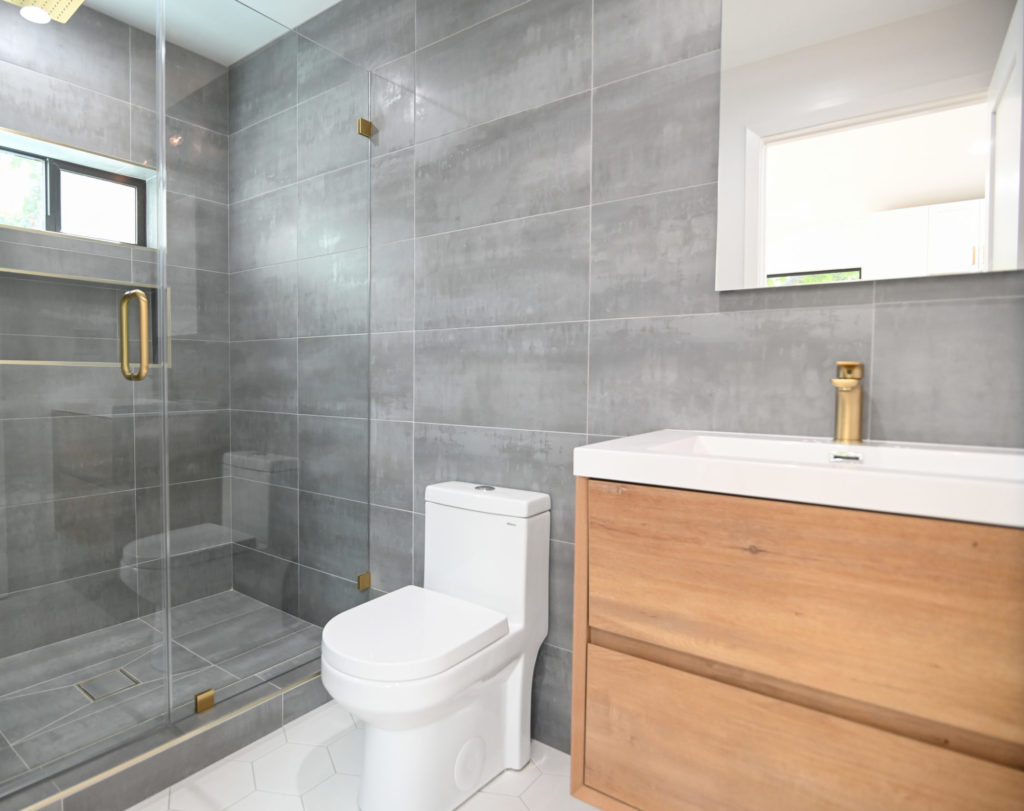 Builder:
Advice to homeowners about ADU's and creating a small space they'll love?
When starting construction on an ADU, it's essential to surround yourself with a team that is passionate about small spaces. Every inch counts in a tiny home. This means that the design of the kitchen, bathroom, and bedroom are designed to be efficient yet minimal. Look for an architect as well as interior designer that is with familiar with small functional spaces.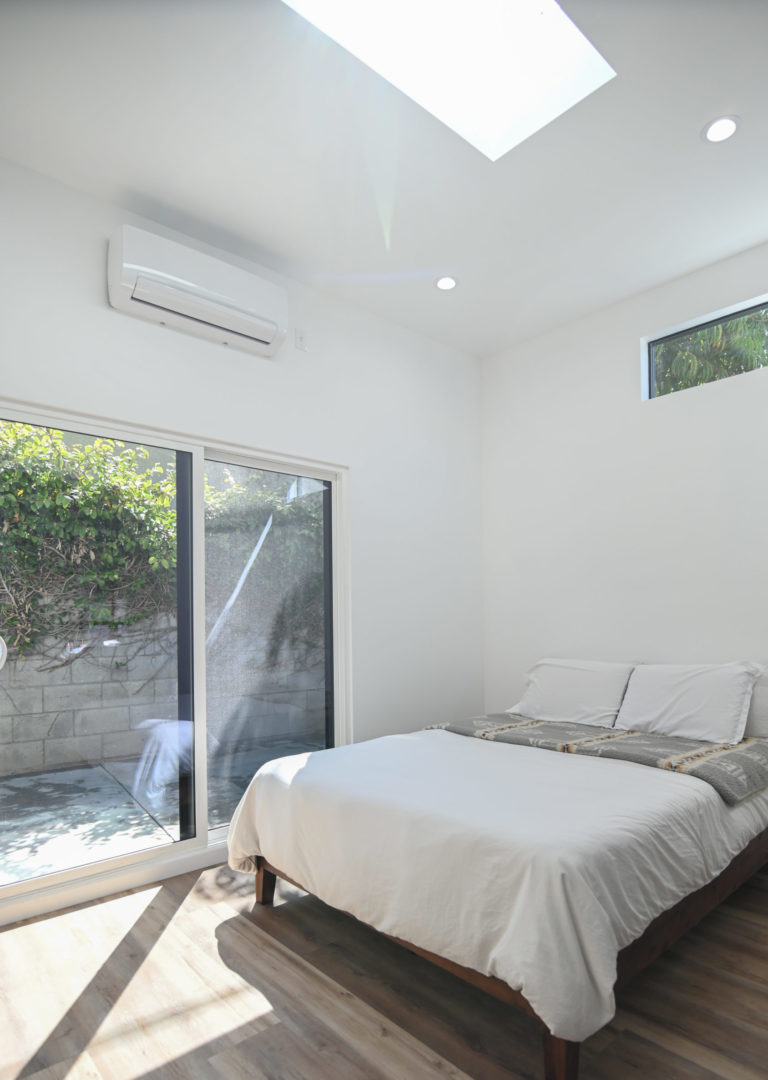 Your Favorite Things about the ADU
To make the ADU truly feel like home, we put in a cathedral ceiling with a roof trusses system. The vaulted space has 2 skylights and tall custom windows, bringing in lots of natural light. The yard space had both a storage area and a backyard for the homeowners to relax.
This ADU features a custom built 20 linear foot kitchen and workspace. The kitchen has dual color cabinets and granite countertops. There is also 6 feet of subway tile for the backsplash. Since the ADU was close to the setback, we had to get creative for our windows and decided to add custom black aluminum windows as well as a skylight. A sliding door was used to create a transition into the backyard space. The bathroom features 150 square feet of tile and frameless shower glass.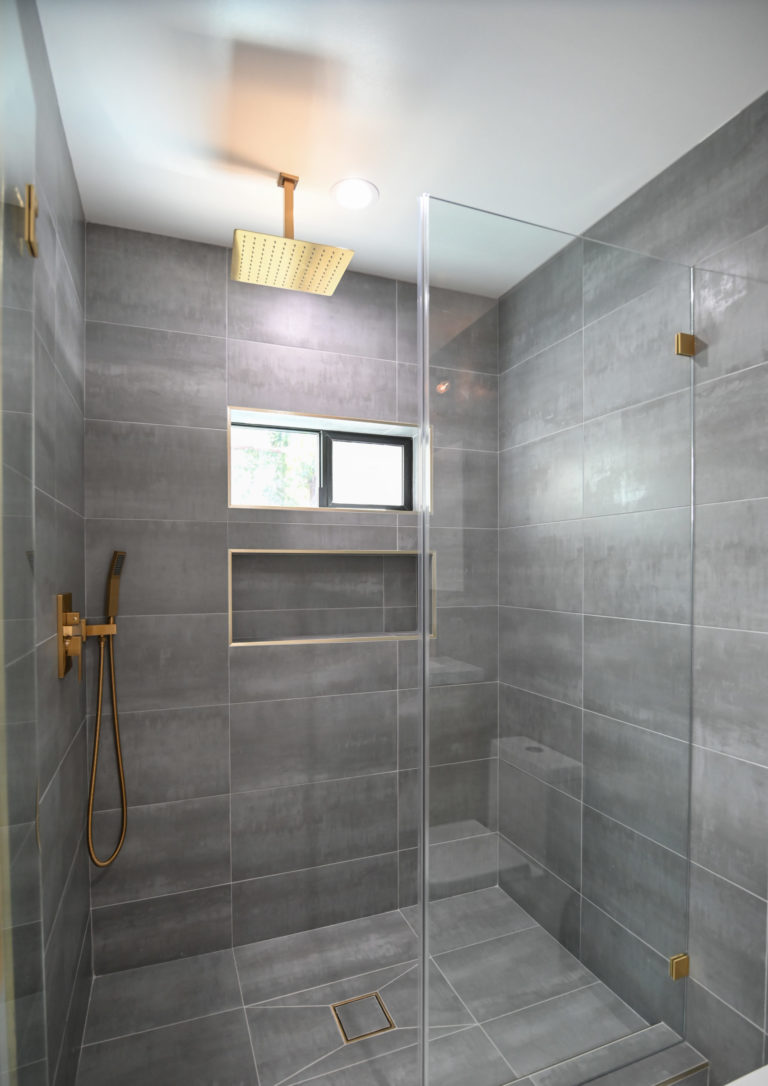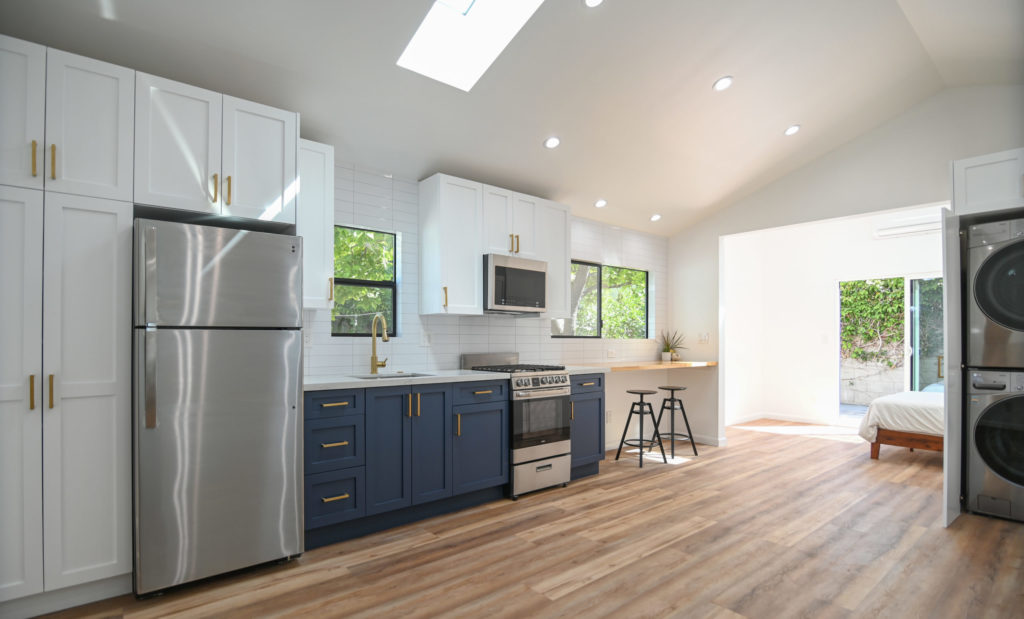 What ADU Magazine loves about the Sharp ADU
The Sharp ADU represents a great design of a small space under 500 square feet.
We love the personal and custom touches from the hidden full-size washer and dryer, brass faucets, and cabinet hardware. Thoughtfully placed skylights give great light to the kitchen and bedroom. The minimalist design allows for great flow.