Contemporary Transitional ADU in Sherman Oaks – Vacation Rental with Options
Guest unit for family and friends and additional rental income in mind by design.
The Moreno ADU, located in beautiful Sherman Oaks, California, is a perfect example of how an ADU can be designed for family and friends to visit and the ability to create additional income with a short-term rental unit.
Overall the unit is just over 370 square feet.
This custom ADU garage conversion is a great way to use underused garage space.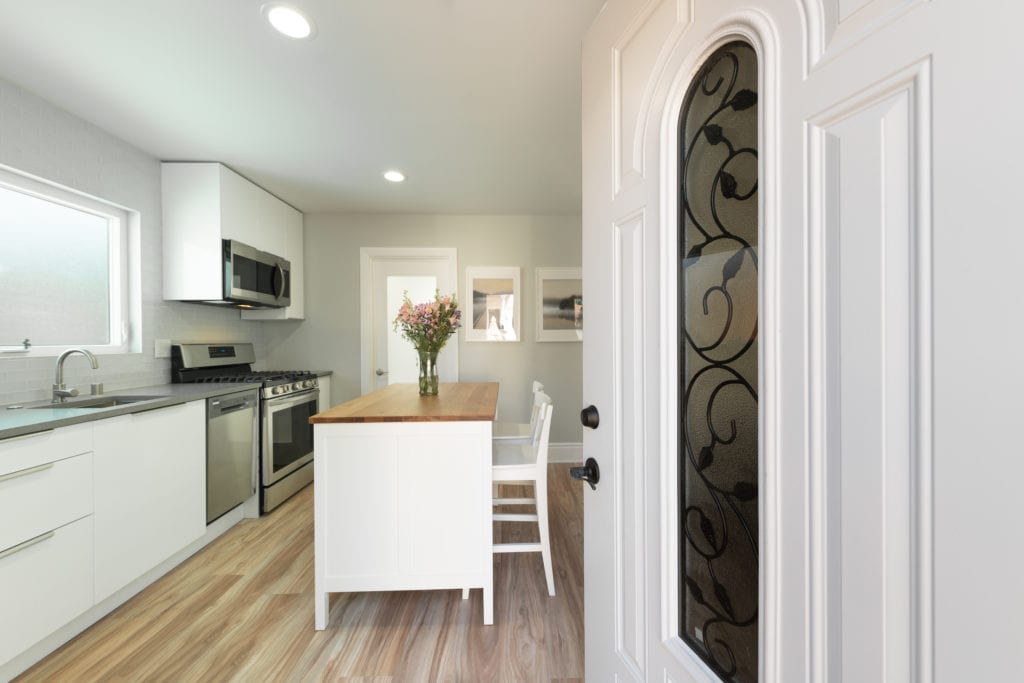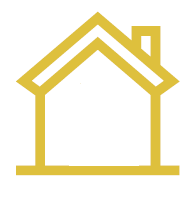 Size of Home: 370 Square 
Type: ADU
Construction: Detached Garage Conversion To ADU
Style: Transitional
Why did we build it?
Homeowners were looking to generate income using Airbnb and have it as a guest unit for family and friends when they come to visit.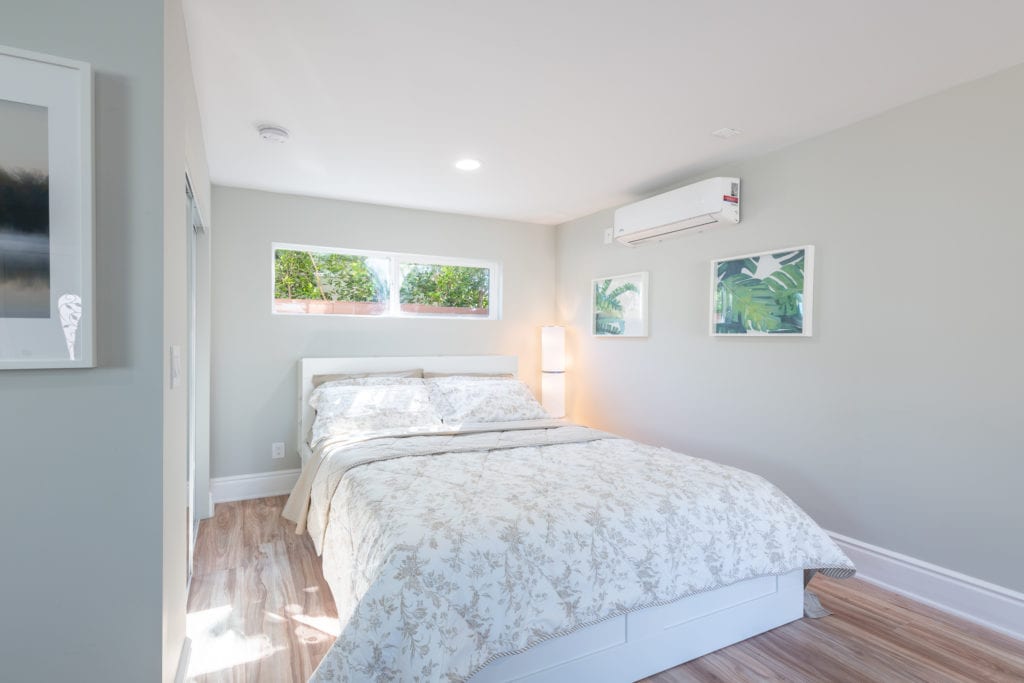 Builder:
Advice to homeowners about ADU's and creating a small space they'll love?
Garage conversions are the most common form of ADU in the Los Angeles area, those garages are challenging when it comes to space, so in order to make the space feel bigger we recommend designing it as an open concept studio unit that can easily be dived with a movable screen to enclose a the bedroom from the living, closing a bedroom with a wall will make the space feel small.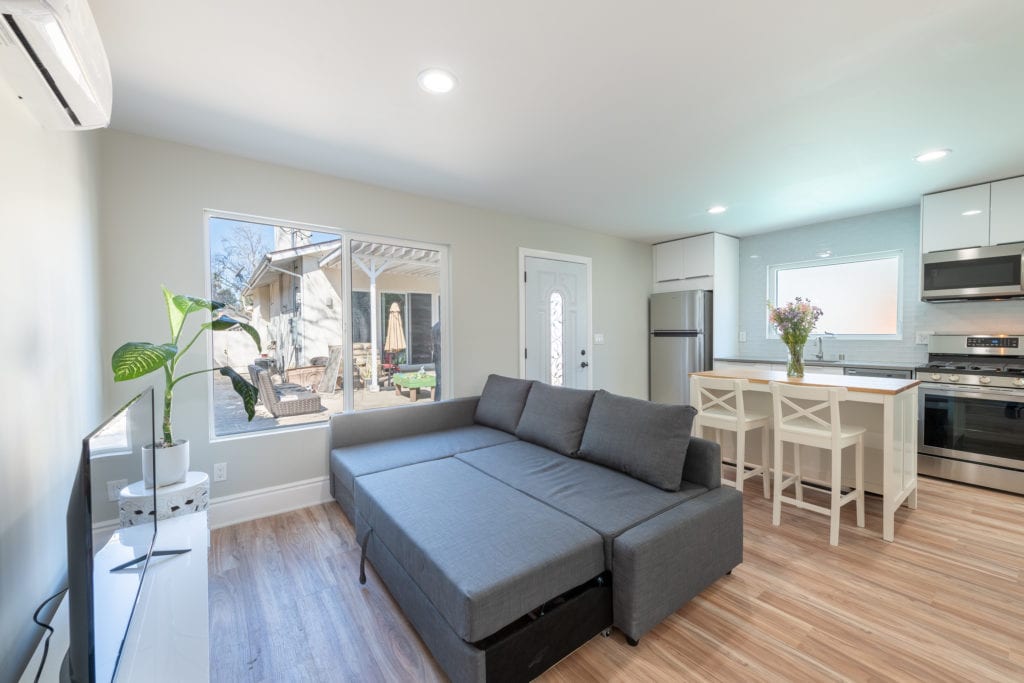 Your Favorite Things about the ADU
This small ADU has it all, a full kitchen with all appliances, a small island that serves as an eating area, and a living room bedroom that can easily be divided. Nothing is spared, including a stackable washer dryer in the bathroom. For a unit just over 370 square feet, it feels big.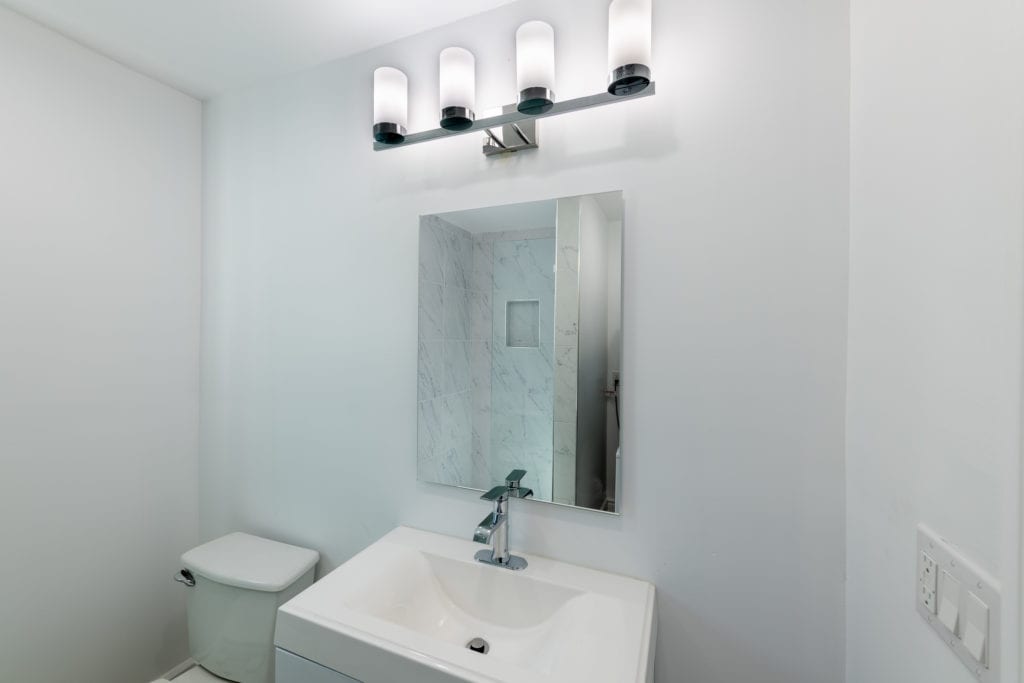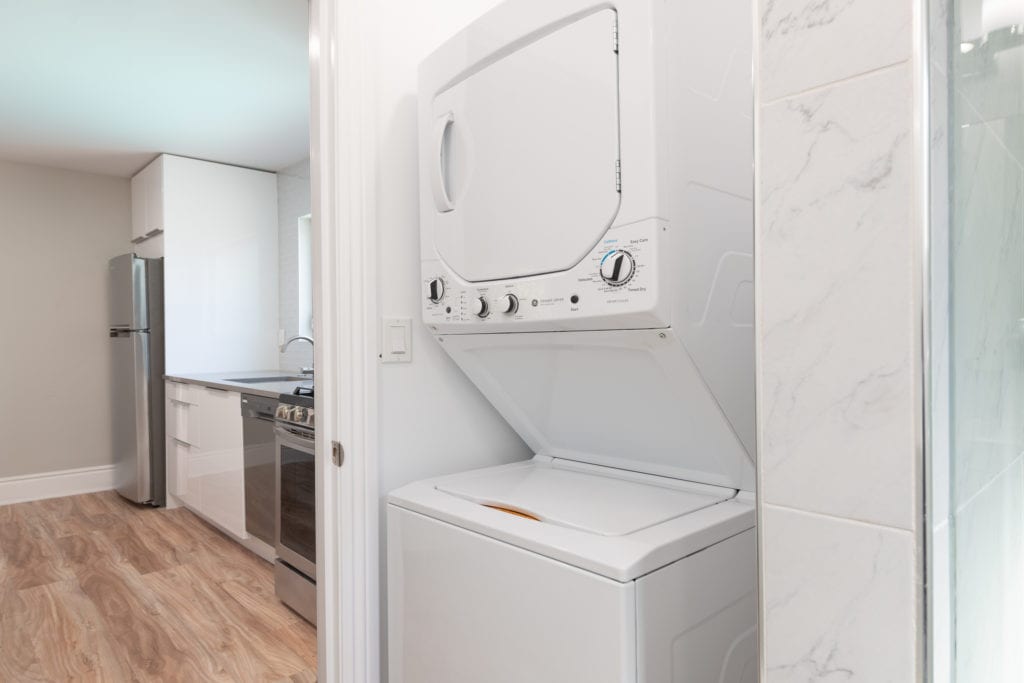 What ADU Magazine loves about the Moreno ADU
The Moreno ADU represents great design of a small space under 400 square feet. It incorporates all the modern appliances that are usually reserved for larger areas but in a smaller footprint. It is light and airy but maintains separate spaces without having to compromise design and function. Thoughtful placement of the full-light bathroom door takes an area that would typically absorb light and makes it into a light-infused interior wall.