What is an ADU?
What is an ADU? It's the acronym that's sweeping the home building and real estate industry.
ADU stands for Accessory Dwelling Unit.
Odds are you have probably seen one or heard of one – you just likely didn't know their official name. ADU's are often referred to as Granny Flats, Carriage Houses, Laneway Houses (on an alley), and Mother in Law Suite/Quarters. The names abound, but they generally refer to an additional living area.
ADU – WHAT'S IN A NAME? LEARN MORE ABOUT THE MYRIAD OF ADU NAMES
An Accessory Dwelling Unit (ADU) is generally a smaller unit located on your property in addition to your main home. The ADU can be used as a rental, housing for aging family, children, or relatives, as a home office, or even more formal play structure. The options are limitless, and more and more ways to utilize them are developed with each passing day.
Typically, an ADU is not attached to your main home unless it is smaller, making it different than a more traditional home extension or expansion where you might build on to your existing structure. But the types vary. 
A more traditional detached ADU would technically be called a DADU – Detached Accessory Dwelling Unit. Another type of attached unit (usually smaller than 500 sq. ft.), which might be a bedroom in a home or basement that has been transformed into a living space, would be a JADU – Junior Accessory Dwelling Unit. They even have RADU's – Rural Accessory Dwelling Units, which would more traditionally be on a larger property, farm, or ranch. 
You get the idea!
THE TYPES OF ADUs LEARN MORE ABOUT THE DIFFERENT TYPES OF ADUS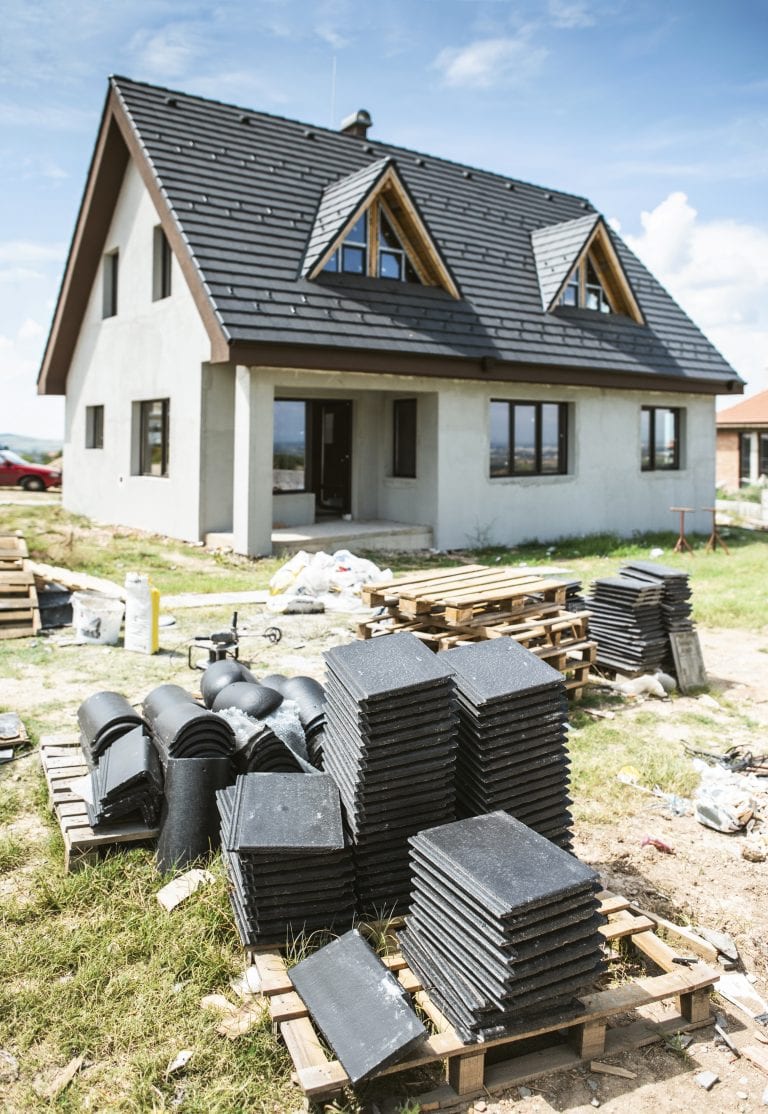 An ADU added to your property can be a great way to make rental income, increase the value of your home, and create a dedicated space for family to move in, become your home office, or even function as a room for a nanny or caretaker. They can also possibly be a residence to prepare for Aging-in-Place for an eventual move if your current home is too costly to renovate. 
WHY BUILD AN ADU? – LEARN MORE ABOUT WHY YOU MIGHT BUILD AN ADU ON YOUR PROPERTY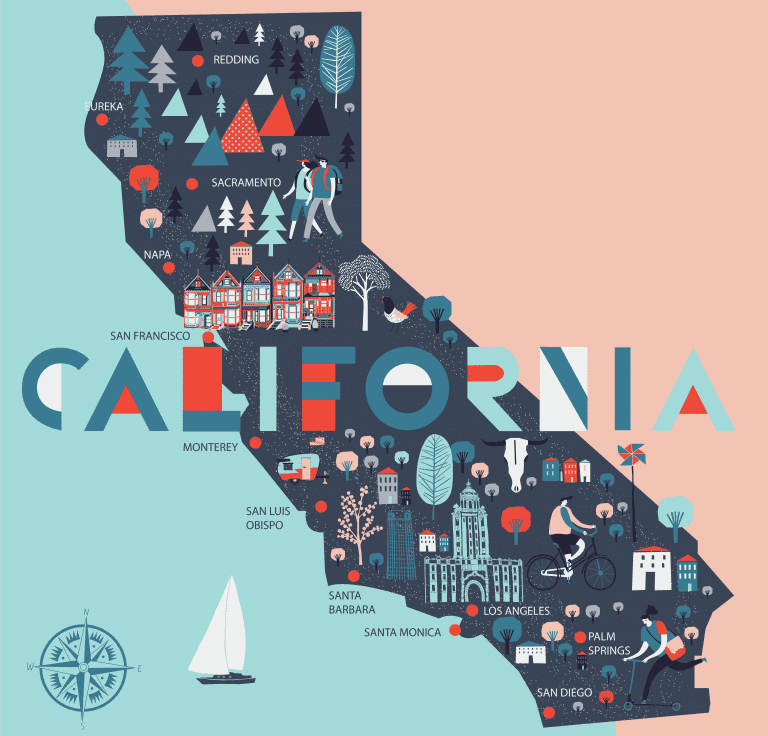 California has been experiencing an extended and increasing housing shortage. The state has the 49th lowest ratio of housing units per resident, and home affordability has been an ongoing issue for buyers in many geographic areas. In response to this, former Governor Brown announced changes to ADU law statewide in 2018, allowing homeowners the ability to create an ADU up to 1200 square feet (though the actual square footage is often regulated and mandated by local law, and there are limitations on amount of lot coverage to property). He had earlier signed legislation to reduce the cost and bureaucracy needed to construct an ADU.
CALIFORNIA LEADING THE WAY LEARN HOW CALIFORNIA'S LEGISLATURE HAS LEGITIMITIZED – POPULARIZED – ADUs
The incoming administration with Governor Newsom hoped to outline more details about ADU's and focused on creating additional housing as a top priority within the state. Including signing legislation and making statewide changes in ADU law as part of a push for infill housing. This expanded the opportunity for many homeowners to develop ADU's on their property. Giving individuals the chance to help with the ongoing housing crisis, take advantage of their property to maximize its value, make it more functional, and potentially generate extra income. 
Doing well, by doing good!
LEARN MORE ABOUT CALIFORNIA ADU LEGISLATION –DISCOVER THE KEY LEGISLATION SUPPORTING ADUs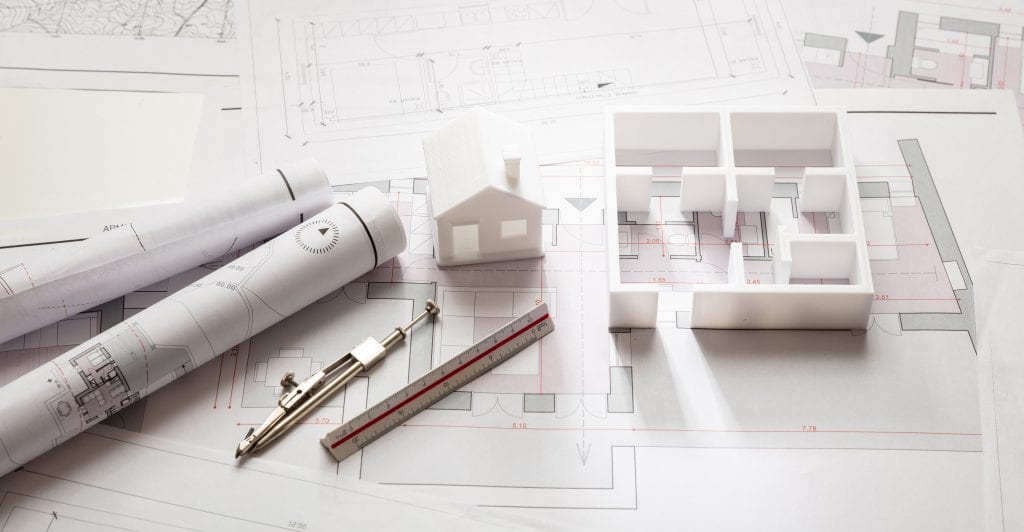 But thinking about an ADU comes with many questions. Information needs to be gathered, and thoughtful planning taken, when creating new housing that adds to cities and neighborhoods without taking away from the quality of life. When you think outside of the box, though, moving from the perspective of traditional housing, there are numerous opportunities to create custom spaces on your property and ideas about what that could look like. 
ADUs come in all shapes and sizes. Some might be prefabricated units. Others new traditional wood structures. This class of construction is becoming more and more popular with every passing day. 
With single-family detached homes making up 56.4 percent of overall housing in California, and issues of affordability and lack of housing considerations, ADUs are projected to be a big part of the state's future. In fact, some projections show in developed areas they could triple the number of permits and new construction undertaken.
Experts point out that in places that have allowed them by building permit for longer lengths of time, as much as 20 to 25 percent of the housing stock in communities has been with an ADU. California along has nearly 7 million single-family homes; 20% alone would represents a potentially 1.4 million more residences. 
It's an exciting time for ADUs, and ADU MagazineTM is excited to be a part of it.