Cities Developing Free Pre-Approved ADU Plans Program
In years past, constructing an accessory dwelling unit in California meant creating a custom product, which could often mean having to handle all the expenses that came with a unique build.
Notably, paying for all the professional services associated with architects, designers, and engineers to create plans, drawings, and structural aspects to footing the bill for plan review and other fees with municipalities. These costs could quickly mount or even spiral out of control for a small ADU or secondary dwelling.
But, those times are changing.
Across California, cities are beginning to offer pre-approved and often free ADU plan sets, helping property owners add units in expedited time and making it easier for them to experience the benefits of the burgeoning ADU movement.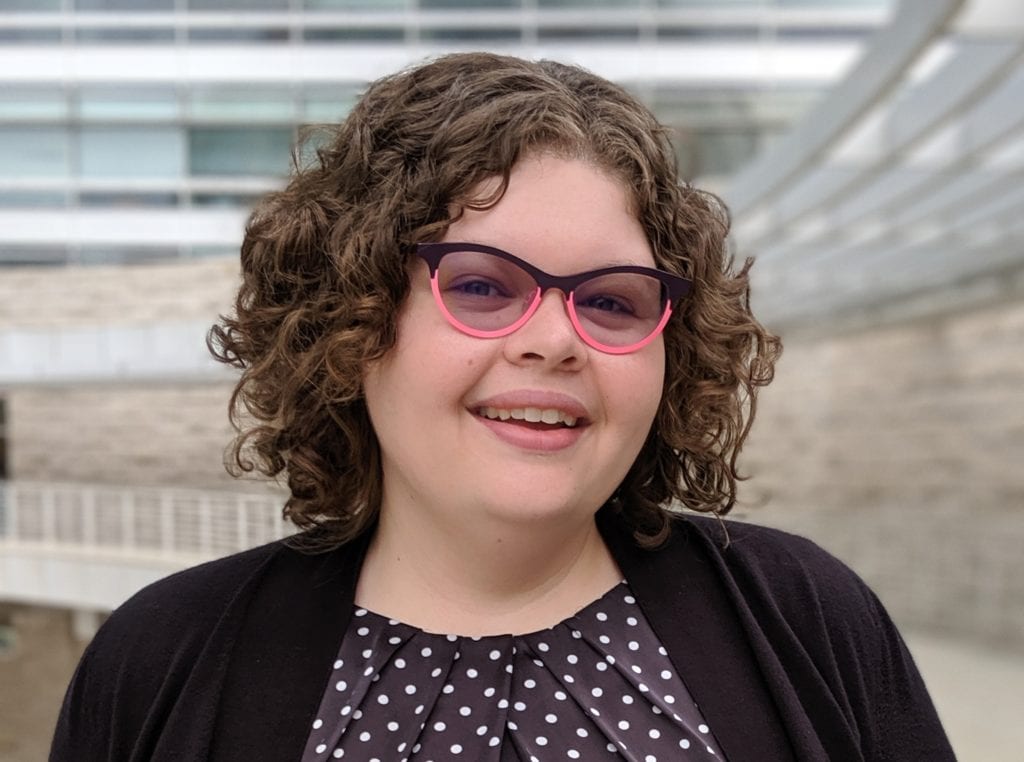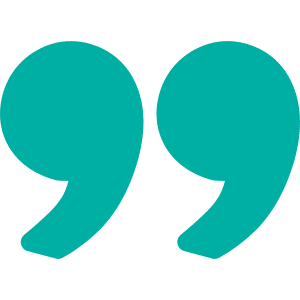 It was really just to offer a quick way for customers to have an option for a fast permitting process.  Our original intent was, 'Okay, this is probably going to be big. How can we help with this?'
– Sarah Shull

Why It's Happening Now
Many cities in California have developed their free and pre-approved ADU plans in the last few years. They've done this in response to a rash of new laws from the California Legislature that have legitimized ADUs around the state and made their approval ministerial, making it harder for jurisdictions to block the units as they had in years past.
But the programs go back longer in some cities, such as Fort Bragg, which has had a pre-approved ADU plan program on the books since 2007.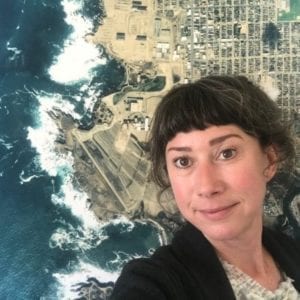 Sarah McCormick, who handles housing and economic development for the city, suspects that the city's long lead over the state legislature in this arena has to do with Fort Bragg's grid layout, with alleys behind every residential street and space on most lots for two properties.
"We're just kind of made for it," McCormick says. "It's really easy to access the second units just in the design of the streets."
In other places, such as the Town of Danville, ADUs meet the new requirements and are also a great way to add residential units in cities with scant developable land. David Crompton, chief of planning for Danville, says the city put out a request for proposal last year and got three different pre-approved floor plans online in recent months.
"Probably at a very basic level, it goes back to our housing element and state housing laws and the desire to add affordable housing components to the community and that ADUs are an easy… way to add affordable housing and rental stock to existing neighborhoods without really impacting the character of existing neighborhoods," Crompton says.
The term "pre-approved" can mean slightly different things depending on the city.
In San Jose, ADU vendors work with city engineering staff to propose non site-specific plans that then are submitted for plan review "to end up being a 'master file,' which is what we call the pre-approved ADU," says Sarah Shull, who serves as ADU Ally for the city.
Like other jurisdictions, San Jose has sought to expedite the burden for both residents and city staff with the pre-approved ADU plans.
"It was really just to offer a really quick way for customers to have an option available to them that was the fastest," Shull says. "That was the original intent, just kind of like, 'Okay, this is going to be probably big. How are we going to help with this?'"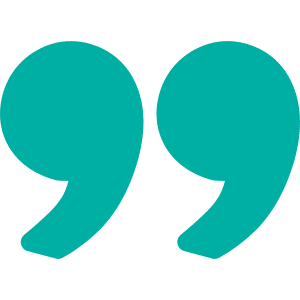 Really , all they have to do is produce a site plan of the property showing where it's going to be on the property so we can check setbacks and that type of things. And then they can get a permit.
– David Crompton

What the Plans Consist Of
In each city that ADU Magazine spoke to for this article, residents don't just have one option with free ADU plans.
Danville offers approximate 600-square-foot, 800-square-foot, and 1,000-square-foot ADU Plans in Craftsman, Mediterranean, and Contemporary styles. The plans, Crompton notes, are pre-designed and pre-plan checked, with a property owner not having to do too much more beyond downloading the plans and visiting city hall.
"Really, all they have to do is produce a site plan of the property showing where it's going to be on the property so we can check setbacks and that type of things. And then they can get a permit," Crompton says. "You get a permit very quickly, and they don't have to engage with an architect or an engineer to have it designed."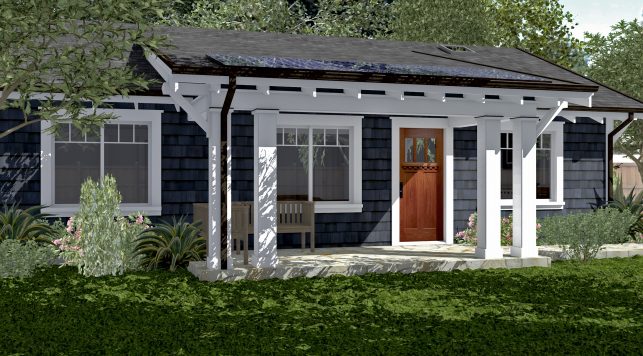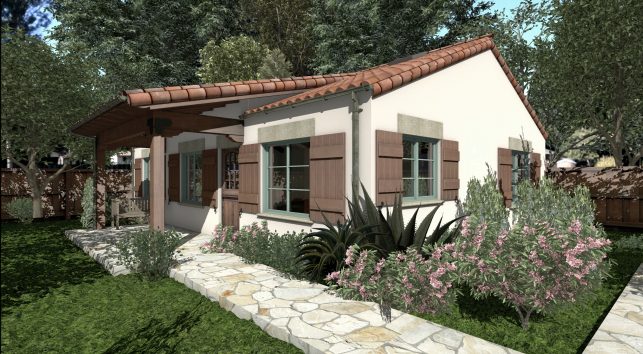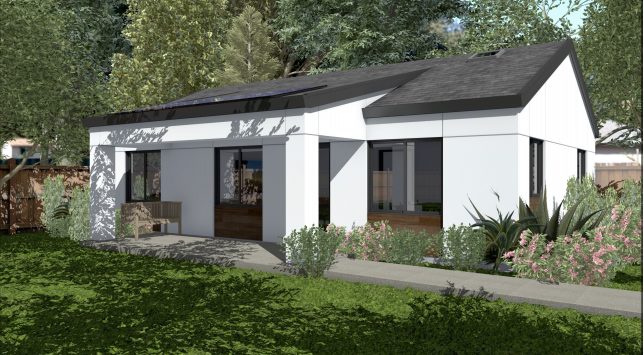 In San Jose, seven vendors offer a total of 13 ADU Plan designs ranging from 350 square feet to under 750 square feet at the largest, which Shull suspects is about keeping residents from having to pay impact fees.
Not everywhere offers a huge array of pre-approved design options, though, with Fort Bragg having scaled back its offerings, McCormick notes.
"In the past, we've had up to like 10," McCormick says. "Right now, we're going to just keep it at two, a one-bedroom and a two-bedroom. We might be adding a small studio loft kind of building. But for now, we're just going to do the two."
Having 10 options was just too much in Fort Brag.
"People generally like chocolate or vanilla or strawberry," McCormick says. "We didn't need to give them so many options, and it made it more complicated working with all of the different architects and designers."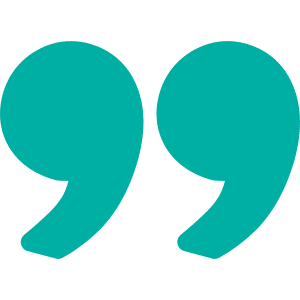 I feel like that's a no-brainer to give tools to individuals, community members so they can help build housing. Because it's all of our community, and we all need housing.

– Sarah McCormick

Popularity of the Plans
In some small jurisdictions or places that haven't had pre-approved ADU plans online for too long, they've mostly been a conversation starter. Such is the case in Danville, where Crompton suspects they've maybe been used a few times so far, though not that much, possibly due to winter. He's hopeful about the program, though.
"We've had a lot of buzz about it. And I think there's a lot of interest. And we expect that it's going to be a well-used program," Crompton says.
In Fort Bragg, McCormick estimates that three or four people used the plans last year. "We actually have a pretty good number of people that have used them, and I think it is because we've had the program since 2007," McCormick says.
Not surprisingly, in a larger city like San Jose, the plans are getting more traction, with Shull saying city staff has reviewed more than five preapproved ADU project submittals just in the early months of 2021. Interest is significant among ADU vendors, Shull says, with weekly preliminary meetings for the program with a senior city building engineer booked out.
"It's kind of moving and grooving," Shull says. "Customers are really interested. Vendors are very interested."
One thing that Shull, McCormick, and Crompton all agree on: The plans make their cities better places for residents.
"I feel like that's a no-brainer to give tools to individuals, community members so they can help build housing," McCormick says. "Because it's all of our community, and we all need housing. So, I think that's a net positive."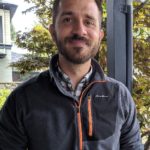 Graham Womack is a freelance journalist and writer based in Northern California. Since graduating with a journalism degree from Cal Poly, San Luis Obispo in 2005, he's written for a variety of publications, about a wide breadth of topics.
Publications that Womack has written for include Sporting News, Sports Illustrated, Sports on Earth, the San Francisco Chronicle, Sacramento Bee, East Bay Express, and Sacramento News & Review. Areas of focus in his work include land use, development, state and local government, and his personal favorite, baseball history. (Ask him who won the World Series any year.)
He and his wife Kate live in Sacramento with their dog, Benji and cat, Augustas.