Shelter Animals: Finding the Right Pet for Your Small Home and Family.
Adopting a pet in the age of COVID
As businesses closed during the pandemic, hearts opened, with many choosing to add to their families by rescuing a pet.
The choice to adopt a pet is an important one, with a variety of considerations to make sure an animal and human pairing is a love match.
But where should you find your new pet? And which is the right pet for you?
The answer to the first question depends on what resources are near you. Places that most come to mind are local shelters run by non-profits or government agencies, typically with a physical location, where they have dogs, cats, and sometimes other animals. Another popular option is to go through a rescue organization, which usually is volunteer run, without a physical location, and involves a network of foster homes, according to Kelly DiCicco, manager, Adoptions Promotions at the American Society for the Prevention of Cruelty to Animals (ASPCA).
The answer to the second question depends greatly on your lifestyle, whether you're looking for a dog or cat or other types of pet, and who else is in your household. This is where shelter staff plays an important role. They are familiar with the animals at the shelter and can introduce you to a pet with a personality that matches your unique needs and desires.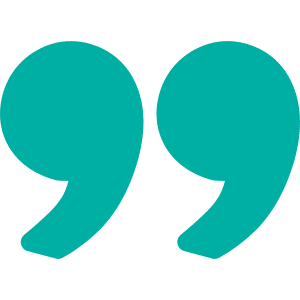 Ask yourself, what are you looking for in a pet. A companion? A couch potato? A running buddy? Big dog? Small dog?
– Kaeli Green, Education and Outreach Coordinator, Sacramento SPCA
Find the right pet
"Ask yourself, what are you looking for in a pet. A companion? A couch potato? A running buddy? Big dog? Small dog?" said Kaeli Green, Education and Outreach Coordinator for the Sacramento SPCA.
Space plays a role in determining the right pet for you. First, are pets allowed where you live? Second, how much space do you have? Many ADUs are in smaller spaces, but have access to a yard. Cats and small animals generally do not require a lot of room, Green said. Some animals are natural couch potatoes that would love a smaller space.
"However, that being said, regardless of the breed or species, each animal has their own personality. So, make sure you ask the adoption counselors what quirks and personality traits they've seen for each animal," she said.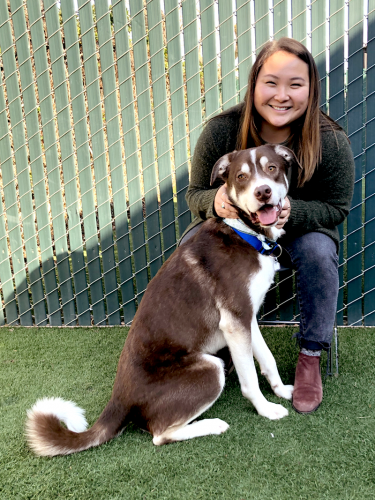 Do your research
Having a pet is a big responsibility. You are, after all, in charge of another being's life. That's why Green recommends doing your research beforehand. Know what you're looking for in a pet, research different kinds of pets, breeds, and more.
Also, be aware that younger animals require more attention. Puppies can be like human children who will keep you up at night. They make mistakes and need lots of socialization and training. So, someone who works outside the home for 10 hours a day may not be a good fit, but a couple who works from home may be.
Another consideration is who else is in your household. Do you have children? Other pets? Staff at shelters can provide information not just about an animal's history, medical needs, behavior, and temperament, DiCicco said, but "they also consider a potential adopter's lifestyle, home environment and the animal's potential compatibility with children and other animals in the home."
For that reason, Green and staff recommend that children come along to adoption appointments, and DiCicco recommends getting everyone in the house involved in preparing for the new pet's arrival.
DiCicco also reminds prospective pet owners that major life changes, such as the birth of a child or a return to the office, will affect pets just as they do you.
And one last thing to remember is that shelters can be stressful places, so the behavior and personality that animals exhibit at the shelter may be very different from how they will act at home.
"Some will want to defend themselves, some will want to jump in your lap for protection," Green said. "No matter how much our staff and volunteers do to keep the animals happy and healthy, it does not change the fact that they are in an extremely stressful environment without their humans. Give them time and give them space when you bring them home. Let them decompress and sleep for three days. In the next few weeks, you will see them open up. It generally takes three months for an animal to fully adjust to their new living space. Be patient and trust the process."
DiCicco also advises that if it's not the right time for you to adopt, consider fostering an animal. "Fostering can allow you to change an animal's life for the better and is a rewarding experience for those who choose to become caregivers," she said.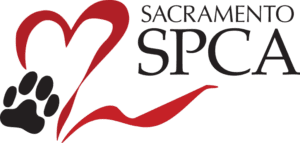 The numbers are up
With the advent of the pandemic, many of us chose to fill our time at home by adopting and getting to know a new pet.
The ASPCA saw a nearly 70 percent increase in animals going to foster homes in their New York and Los Angeles programs compared to the same period in 2019, according to DiCicco. The interest in adoption in the ASPCA's New York City Adoption Center increased by more than 177 percent from March through October 2020, compared to the previous year.
Green of the Sacramento SPCA said adoptions have increased with pets getting adopted faster than normal. That is a good thing since kitten season, when the shelters get an influx of kittens, started early this year. Usually, it begins around April, but the shelter already had a handful of litters at the end of February.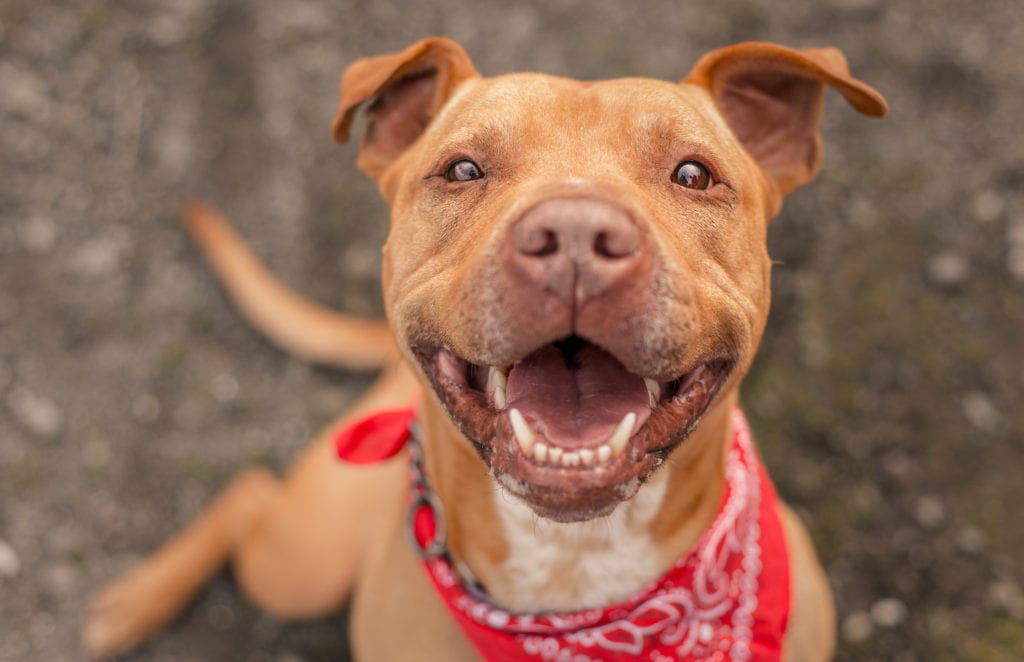 A new way of doing business
To keep people and pets safe during the pandemic, animal shelters have had to find new ways of doing business to meet the demand for pets. One that grappled with the reality of working with less staff on hand at any given time and finding ways to have people and animals meet each other before their adoption takes place.
The Sacramento SPCA, as an example, has changed its operations for COVID safety reasons. Now, those looking to adopt pets cannot walk in off the street and look through the kennels. They must make a same-day appointment. And lately, appointments that go live on the website each day at 9 a.m., are fully booked within minutes.

"We are trying to figure out an even easier, more efficient process for families to secure appointments because the demand is so high," Green said. Noting also that "we are still getting more animals into homes than before the pandemic."
Adopting a pet from a shelter or rescue can provide companionship, joy, love, comfort, and stress relief to both the adopter and the adoptee.