Contemporary Modern Aging In Place ADU
Multigenerational living nestled in Suburbia
The Addison ADU located in beautiful Berkeley, California sets the bar high as an example of how to create an elegant, comfortable, and practical solution to help families age in place. Maintaining an owner's independence, all the while being close to those who you hold near and dear.  This functional and beautifully designed ADU was built with indoor-outdoor living in mind to enjoy the excellent weather the San Francisco North Bay has to offer.
The interior was designed to provide convenience, mobility, and safety in preparation for aging-in-place and assisted living. The large skylights and windows combined with a vaulted ceiling produce plenty of natural lighting – essential for older eyes and the owner's painting hobby. The roofline was designed to be obscure from the backyard neighbors while maintaining a sense of privacy. The L-shaped home also creates a welcoming interior and exterior space for family gatherings.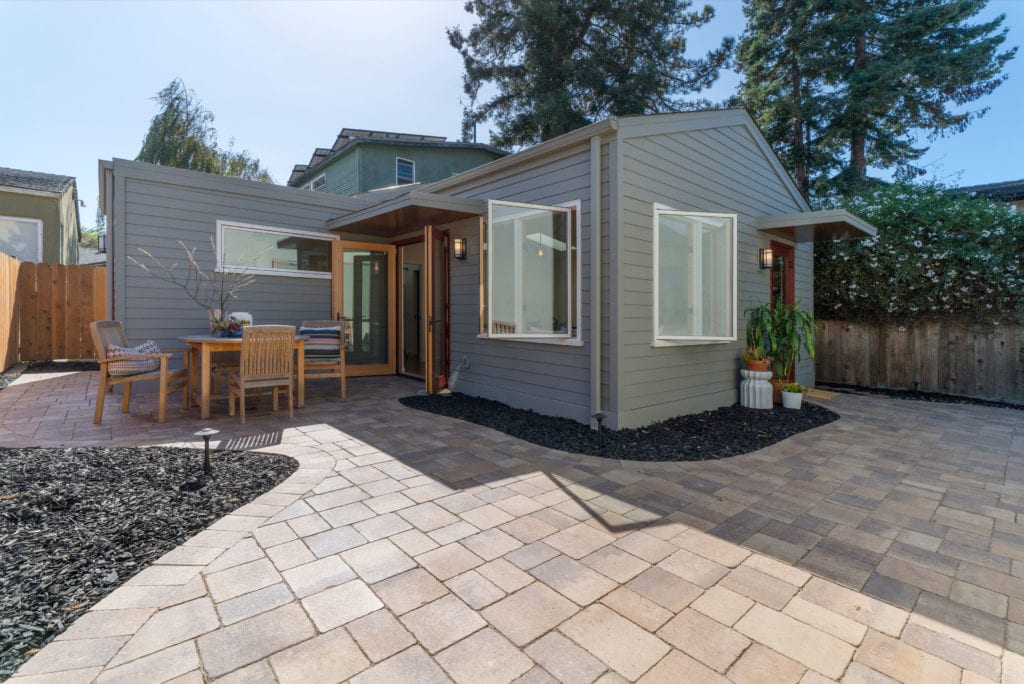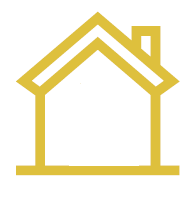 Size of Home: 600 Square 
Type: ADU
Construction: Detached Garage Conversion to ADU
Style: Contemporary Modern Aging in Place ADU
Why did we build it?
At just under 600 square feet, the Addison ADU allows a three-generation family to greatly improve their quality of life in a dense suburban neighborhood and continue building treasured family memories.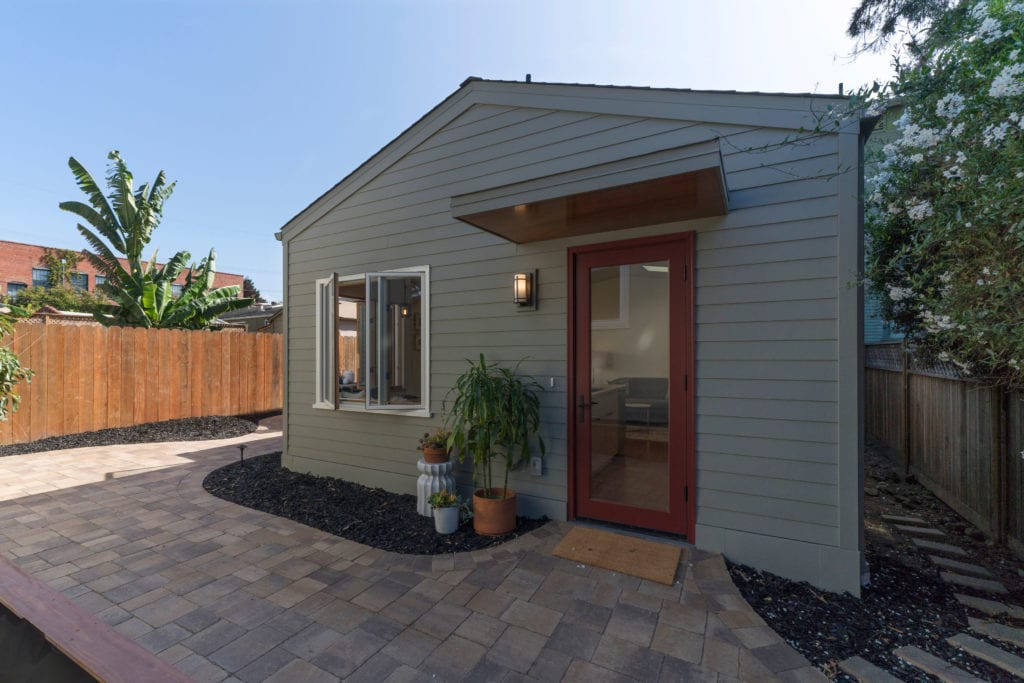 Builder:
Advice to homeowners about ADU's and creating a small space they'll love?
Hire a design team that lives and works exclusively in your geographic area. Builder (McDunn Construction) collaborated with the design team, Inspired ADUs of Oakland, CA.
Your Favorite Things about the ADU
An elegant, comfortable, functional, and practical solution to help an individual age in place, maintain owner's independence, and be near family. The great design of this home with high-quality building, amazing finishes, and detailed workmanship were delivered by unpretentious craftspeople to an fantastic family to enjoy for generations to come. 
What ADU Magazine loves about Addison ADU
As an inspiration, we love that Addison ADU is a unique dwelling.
The Builder and Designer collaborated to create a home that worked for the unique aging in place needs of the owner while  serving as multifunctional space for three generations of family living.
The bathroom and kitchen were well thought out. We also loved the lighting, both natural and enhanced throughout. The small but impactful details such as extra storage in the built-in dining area and creation of a loft area are fantastic!
Its 600 square feet of contemporary, modern, and homey living, while not being pretentious.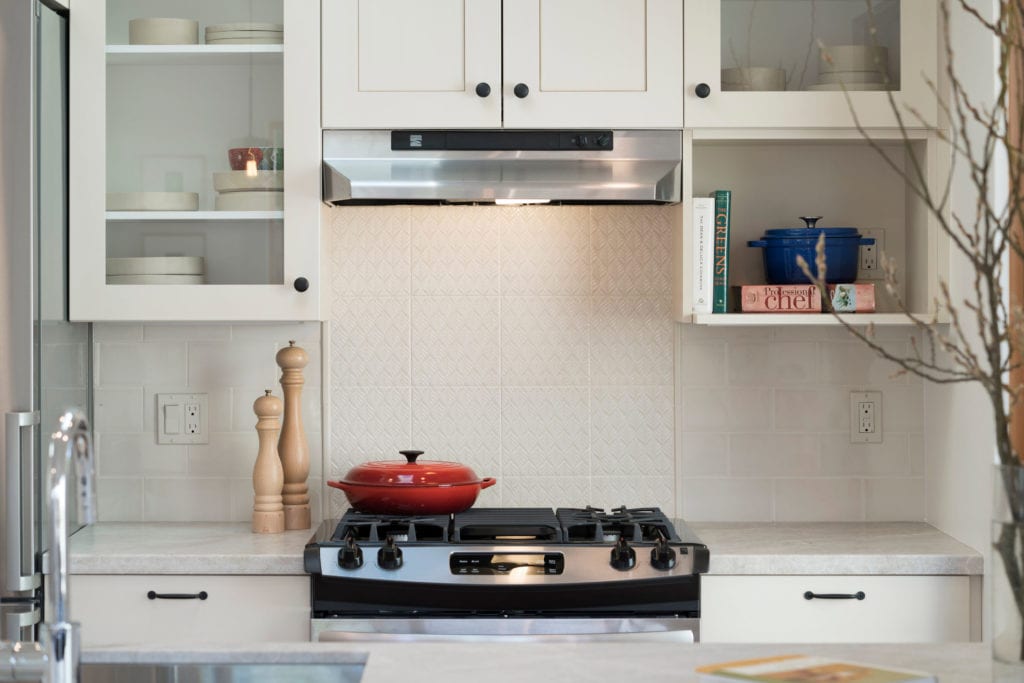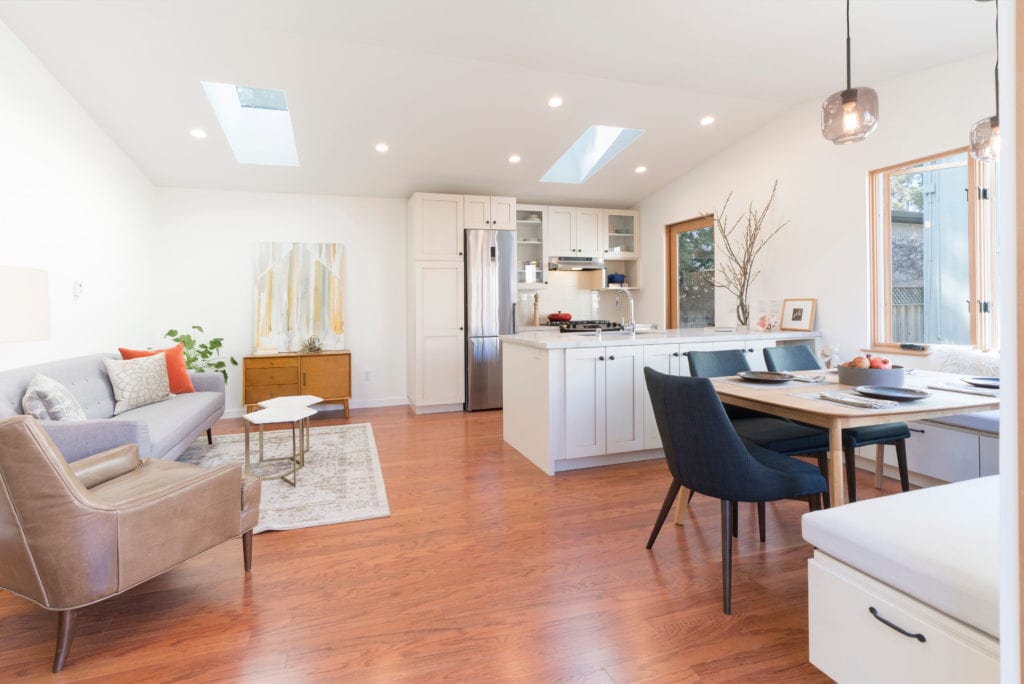 Meet the Builder: McDunn Construction, Inc.
Meet the Designer: Inspired ADUs
Main Feature Image by Ellyce Moselle