Good data related to accessory dwelling units can be hard to come by, in that for decades, prohibitions against the construction of granny flats, casitas, or other-named secondary unit led to many of them being built off the books and without the proper permits.
But what Sam Khater, chief economist for Freddie Mac knows is this: ADUs are having a moment.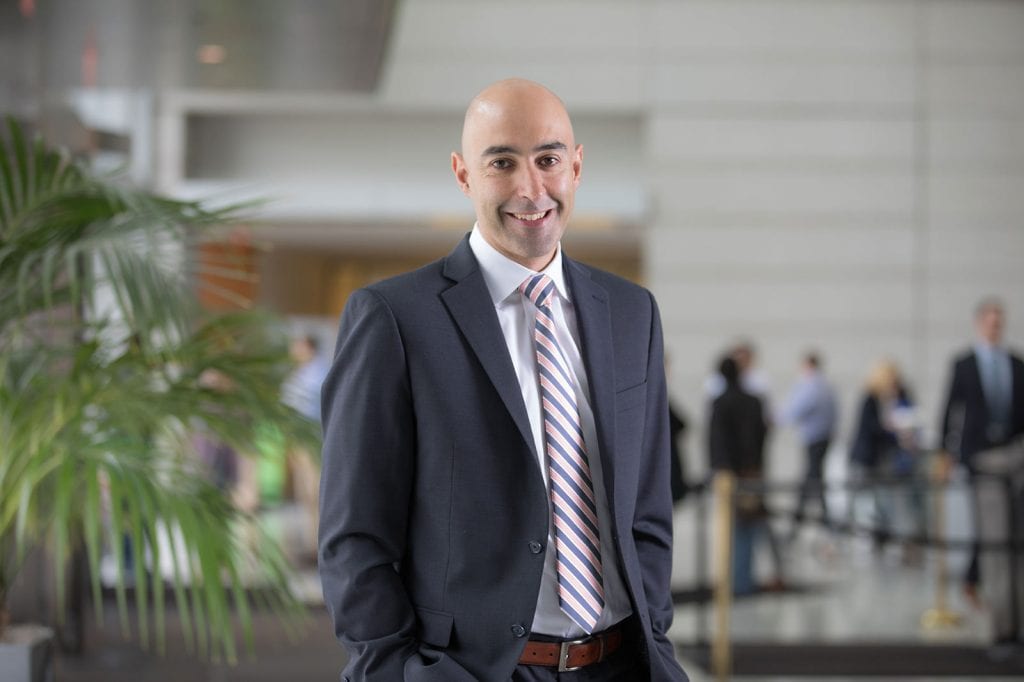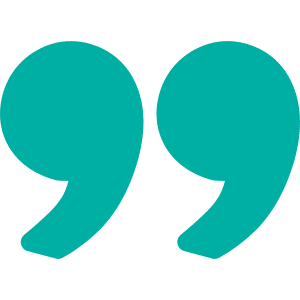 "We've seen a three to four-fold increase in ADU transactions," Khater told ADU Magazine. "Which, to me in my mind, I think, implies that it's gotten easier to finance on the ADU side."
Driven by a few signals, it appears, at least ever so slightly, that it is becoming easier for people, even low and moderate-income applicants, to finance and build ADUs. Once considered the province of the upper-middle class and wealthy, ADUs are moving towards being a housing solution accessible to all.
The Basics of Getting Financed
Khater gleaned his insights anecdotally based on research that Freddie Mac, which provides support and liquidity to secondary mortgage lenders, recently undertook. 
The work pored through Multiple Listing Service data — as 80 percent of real estate transactions go on the MLS and ADUs generally get listed in ads for a property, if they're there — to give a realistic look at where the market sits. It's an inexact science to be sure, with Khater noting that censuses don't collect data on ADUs. Still, it was clear to Khater that the ADU market is rapidly gaining in popularity.
"If anything, our work underestimates the amount of ADUs," Khater said.
The research didn't specifically determine if more ADUs were built with cash or financed, and it's unclear if this data is publicly available. It's also hard to definitively say if ADU financing is getting easier.
"There's just no data on it," Khater said. "That's one of the things we wanted to do with this was issue a little bit of a soft challenge to the industry. But anecdotally, you hear that it's in some respects getting easier. I would argue also that in some respects it might be getting harder."
On the easier side, Khater noted, Freddie Mac has a renovation product that includes ADUs.
"Anytime the secondary market… if they can offer financing for something, that makes it much easier for the banks to lend," Khater said. "Because with the secondary market, once the bank issues the loan, they can turn around (back) and sell it to us, and then we'll pay them for that loan. We'll cycle that money and put it into another loan."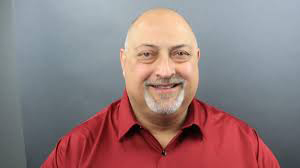 Howard Nordberg certainly wouldn't appear to have many fears when it comes to getting an ADU loan approved. A Roseville, California-based loan officer specializing in renovation loans with Guild Mortgage, Nordberg scoffs at the notion that getting a loan for an ADU could be a cumbersome process.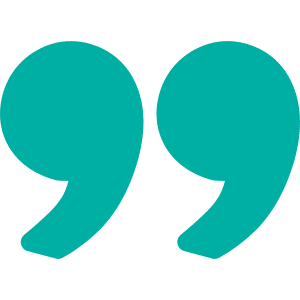 "It's only cumbersome if you're dealing with a person who's not really experienced in closing these loans, which is the reason why I specialize in 'em," Nordberg said.
Like Khater, Nordberg has watched a swell in attention to ADUs, which would track with intensive work done by the California Legislature in recent years to legalize accessory dwelling units throughout the state.
"I'm seeing more of it now and more of an interest in it, probably within the last six months," Nordberg said. "It still has a little ways to catch up more in Northern California than it does in Southern California."
Whether ADU applicants are in the exploding southern market — with more than 16,000 ADU permits applied for in Los Angeles County between 2016 and 2020 — or in other heating-up markets like San Francisco, Oakland, or Sacramento, they'll likely follow one of two roads if they're looking for financing for their project.
Nordberg explained that they'll likely either be getting a cash-out refinance or establishing an equity line.
Another option is through Freddie Mac's Home Possible Program, which according to its website, allows as little as 3 percent down payments, with it possibly coming "from a variety of sources, including family, employer-assistance programs, secondary financing, and sweat equity."
Mike Dawson, vice president in Freddie Mac's single-family client and community engagement group, said that his organization, which provides support and liquidity to the secondary mortgage market, offers a wide variety of financing options related to accessory dwelling units.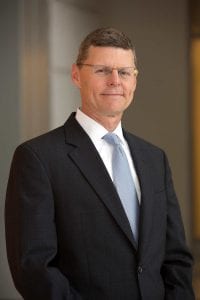 "As a long as a loan officer and organization is aware, 'Hey, that financing might be available in that form,' it does open up a broad base of opportunities there," Dawson said.
That awareness is key from a financing perspective, Dawson points out, adding that teams he leads provide training and education to realtors.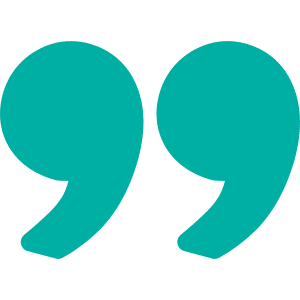 What you tend to get is lightbulbs going off for others about the broad span of available financing options that we have,
– Dawson
Like Khater and Nordberg, Dawson sees some growth in financing for ADUs.
"I can say that financing in that space is growing, and we're hoping to provide more opportunities," Dawson said.
All this being said, there are a few hurdles with ADU financing to note.
ADU Financing Hurdles
As with any type of home loan, applicants seeking ADU financing will be bound by credit score, debt-to-income, and downpayment guidelines.
Khater said that in general with home financing, amidst the coronavirus pandemic, debt-to-income and credit score tightening had been seen — though it was hard to tell on the credit front, if lower-credit borrowers were simply applying less and causing credit scores of mortgage originations to increase.
Whatever the case, it's clear COVID has been having an affect on financing options for homes.
"Underwriting has gotten tighter as you would expect," Khater said.
Other hurdles exist, too, with Khater noting that the Great Recession of 2008-09 led to stricter lending regulations, which caused mortgage origination costs to increase, which in turn led to fewer lower-balance loans — the type that could be common for ADU projects, which are often $100,000 give or take.
"For many banks, then it just becomes unprofitable for them to lend, so they don't do it," Khater said.
He added, "This is sort of an issue that the mortgage industry needs to sort out."
Another hurdle, according to Nordberg, relates to prohibitions by Fannie Mae and the Federal Housing Administration to finance more than one ADU on a property, even though it's legal to build these now in California.
In general, it's unusual times for the real estate industry and, by extension, the ADU financing market due to COVID-19. 
Still, Nordberg remains optimistic long-term about ADUs remaining a good investment, saying, "Real estate always seems to prove the test of time."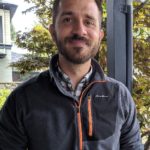 Graham Womack is a freelance journalist and writer based in Northern California. Since graduating with a journalism degree from Cal Poly, San Luis Obispo in 2005, he's written for a variety of publications, about a wide breadth of topics.
Publications that Womack has written for include Sporting News, Sports Illustrated, Sports on Earth, the San Francisco Chronicle, Sacramento Bee, East Bay Express, and Sacramento News & Review. Areas of focus in his work include land use, development, state and local government, and his personal favorite, baseball history. (Ask him who won the World Series any year.)
He and his wife Kate live in Sacramento with their dog, Benji and cat, Augustas.
---