Promoting Wellness in the Home
Wellness in the home traditionally revolves around concepts and ideas of shelter and safety. But the extension of thinking to considerations of wellness in one's living space and the impacts that our home might be making on each of us was essential to us in the development of the 2021 ADU Idea House.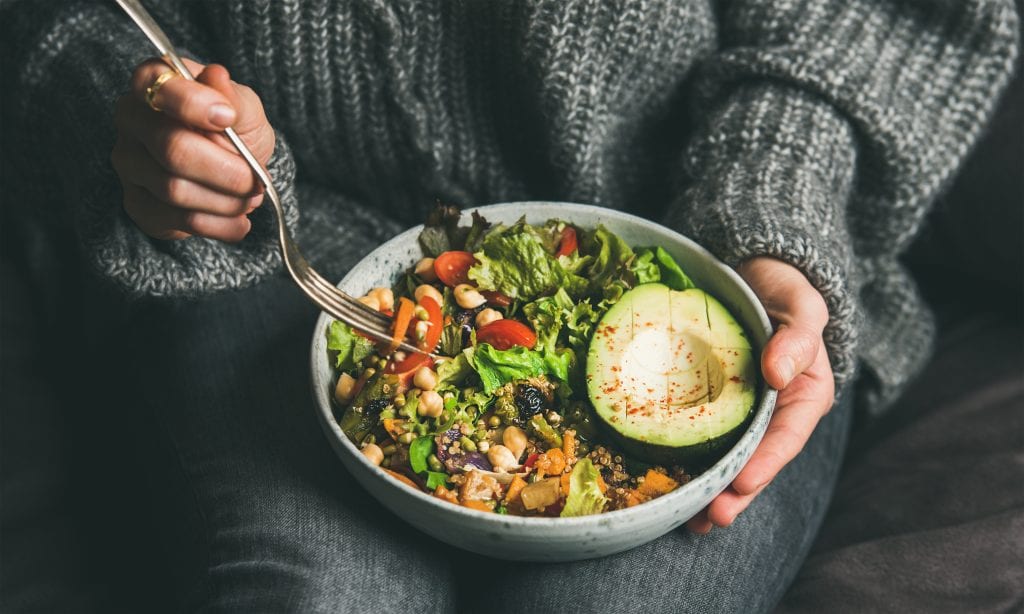 In our minds, wellness is a more expansive consideration that extends to ideas around Aging In Place with Universal Design, environmentally friendly building products and technologies, aspects of indoor and outdoor living, pet friendly landscape, healthy cooking/eating, and even sustainable home gardening.
The 2021 ADU Idea House is groundbreaking by encompassing aspects of all these elements and additionally explores consideration of multi-generational housing, flexible living arrangements, and multi-functional spaces.
As we are working to redefine shelter and dwellings in relation to each of our lives, we consider wellness and health to be a significant aspect of that effort.
We strove to move beyond the physical with considerations of wellness in body and mind that are often influenced by living environments. That effort includes embracing and promoting physical, emotional, and mental wellbeing with our Charity Partner Wellness Within.
NOTABLE DISTINCTIONS >> EMPOWERS & EDUCATES HOMEOWNERS