Incorporates Lifestyle Trends – Features / Function
The 2021 ADU Idea House project was driven by a passion for embracing lifestyle with features and function that are relatable to trends and considerations most on homeowners' minds.

In our experience, many Concept Homes, while highlighting products, amenities, and interior design elements, don't often reflect the greater and deeper nature of these trends in the industry and marketplace relatable to typical homeowners and buyers.
They present products, mention, and highlight design features, but few go further in working to tie those products into greater themes and elements on the minds of consumers.
As an example, currently, many millennial consumers and baby boomers are competing for the same types of homes. Affordable housing is a major issue throughout the nation. Families are drifting again towards multi-generational living arrangements. Pets are a thought for most homebuyers. Regulatory demands and consumer sentiment are driving environmental and energy efficiency. Working at home is a growing reality for more and more individuals in the Gig Economy. Occupants are seeking unique indoor and outdoor living spaces. Living more sustainably with your home and footprint is a greater consideration with each passing day.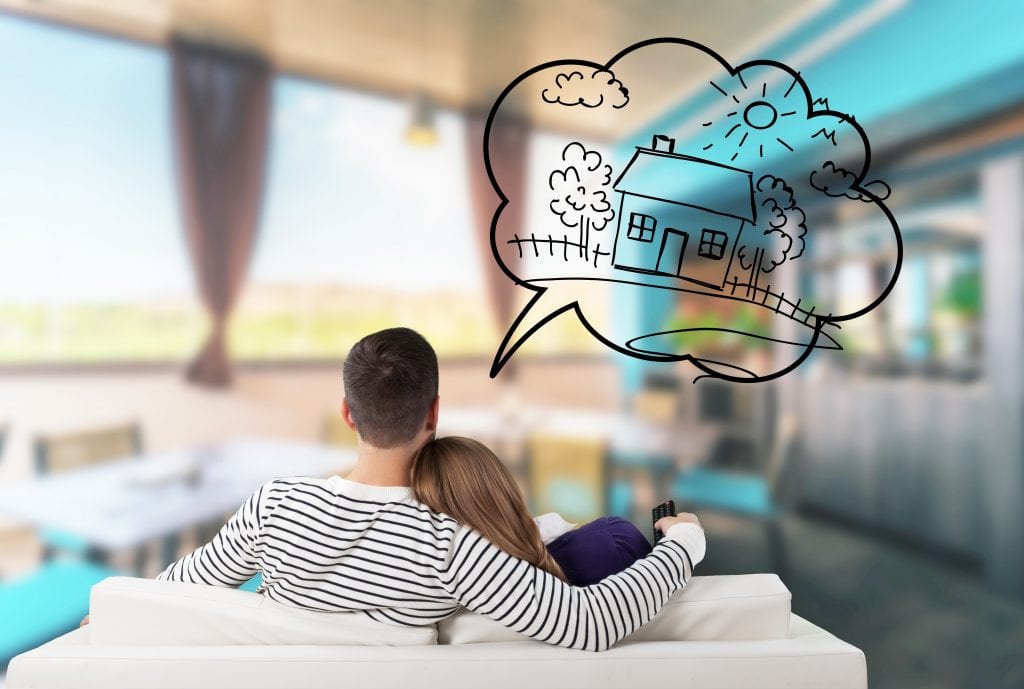 To be more topical to evolving trends and applicable to individual homeowners' needs, we specifically worked to incorporate into the 2021 ADU Idea home elements from our Nine Themes for Better Living. Timely and forward-looking, through design, function, features, materials, and technology, we believe the home is a powerhouse in embracing the trends and the desires most on the mind of consumers and homebuyers today.
NOTABLE DISTINCTIONS >> PRICE AND AFFORDABITY