ENERGY EFFICIENCY / SUSTAINABILITY
With the resurgence of environmental awareness and issues of climate change as a backdrop, most Americans are thinking about energy efficiency, the environment, and the desire to be more sustainable. In no other time since that of scarcity during WWII have Americans been more thoughtful about their personal consumption and environmental footprint.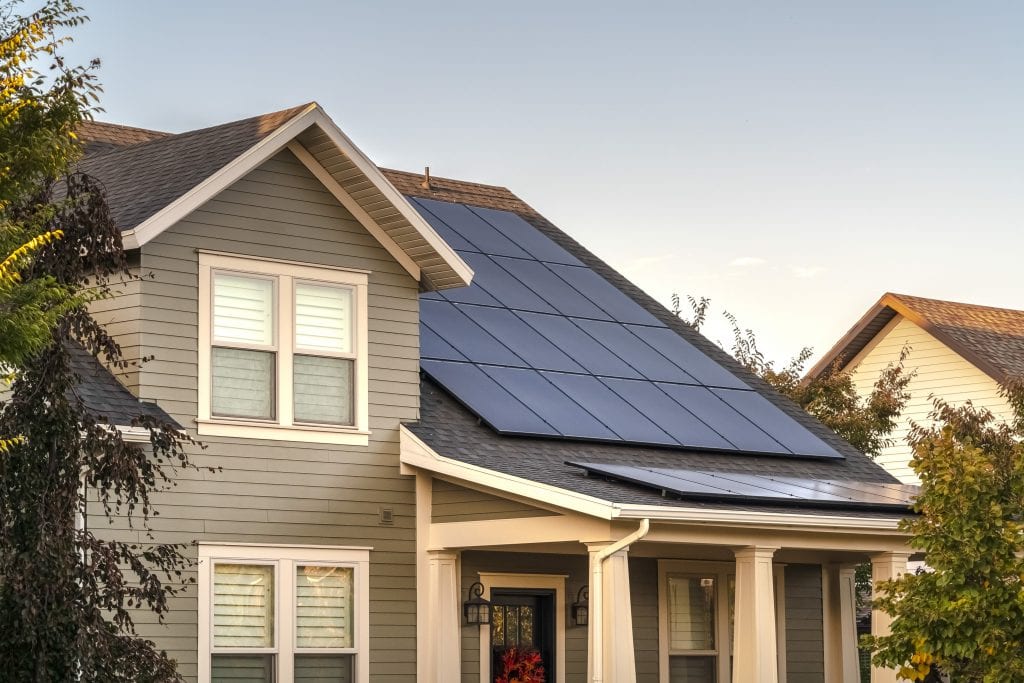 Cost is also a factor with consideration of energy usage. For example, the American Council for an Energy-Efficient Economy (ACEEE) and Energy Efficiency For All found in their 2016 study that in the typical 1,583 square foot home, the energy burden cost was 3.5% of the average household's annual income. This burden is highlighted even more so when reflecting on statistics that indicate for lower-income families – goes as high as 7.2% of yearly income. Their conclusion, energy efficiency can ease that hardship and benefit everyone.
Governmental regulation is also driving consumption and energy efficiency requirements. Specifically, in California, water use and energy consumption are being regulated and looked at for future mandates.
With this in mind, many homeowners and consumers are thinking about energy efficiency. For example, in the Demand Institutes Housing Stratification Gap Study, only 35% were satisfied with their current home energy efficiency. And 90% of households had taken some measures in the past five years to reduce energy consumption.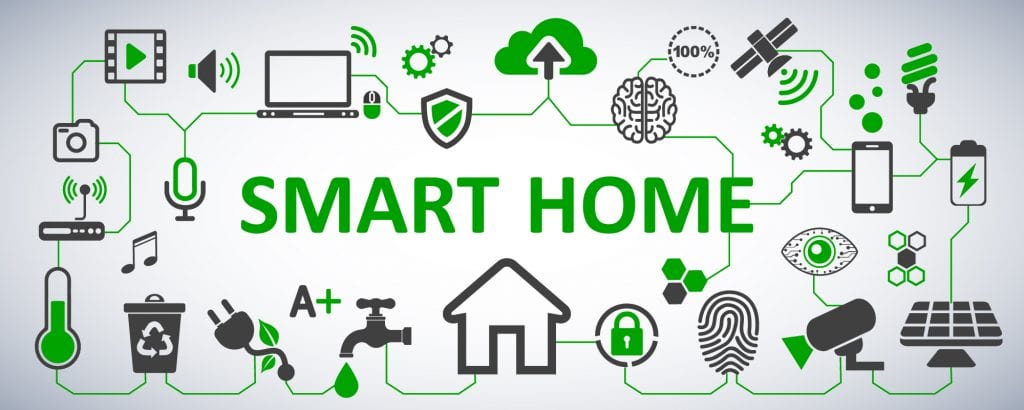 But while most of us would like to reduce their energy use, in our experience, few concept homes go beyond simply presenting products.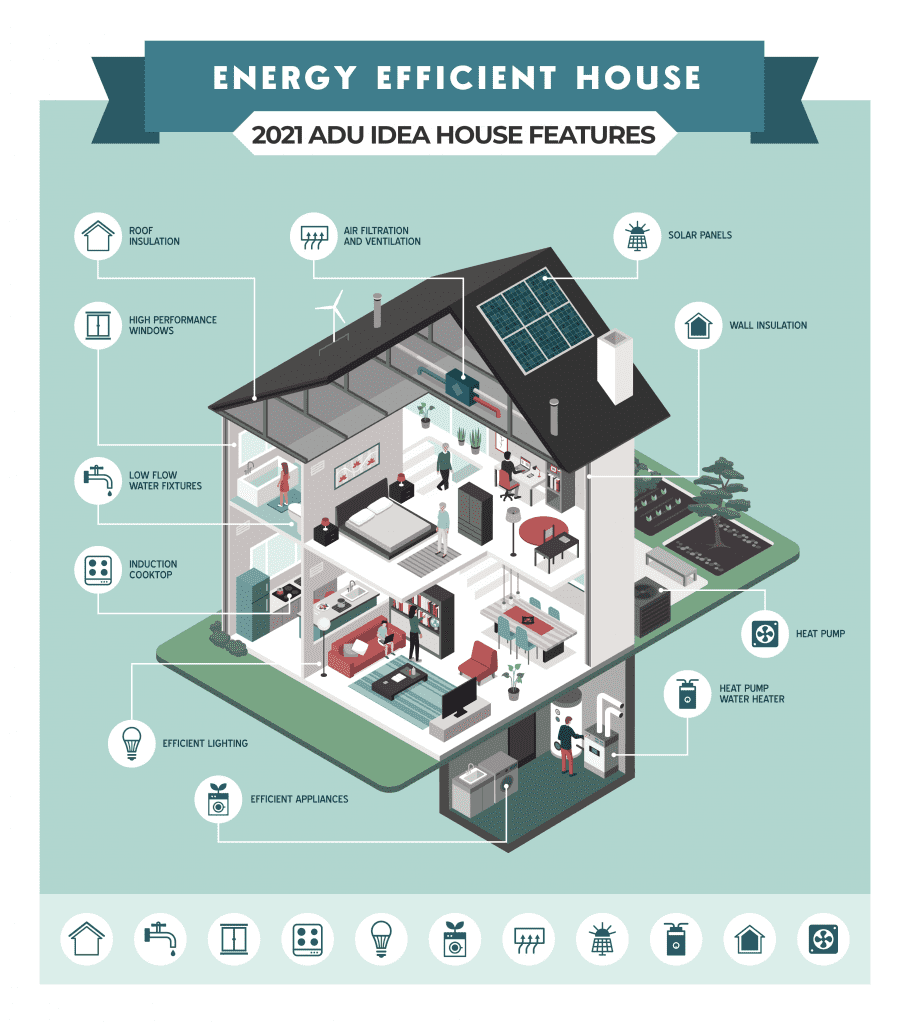 The focus of the 2021 ADU Idea House was on building products, appliances, construction methods to help educate consumers about energy-efficient products, technology, and behaviors in their home. Because of our publisher's background, sustainability and being environmentally friendly, was on the top of our minds.
2021 ADU Idea House has a variety of products ranging from solar, energy-efficient heating and cooling systems, high-efficiency water heating products, and energy monitoring technology to high-efficiency windows, appliances, insulation, and building materials. All of these are being highlighted and deep-dived into to educate homeowners and empower them to become more sustainable themselves.
NOTABLE DISTINCTIONS >> ADDRESSES NEW AND OLDER HOMES