Addresses: New & Older Homes Issues
It was important for us to address both remodeling and new home construction issues in the 2021 ADU Idea House. In our experience, most concept homes are focused primarily on new construction.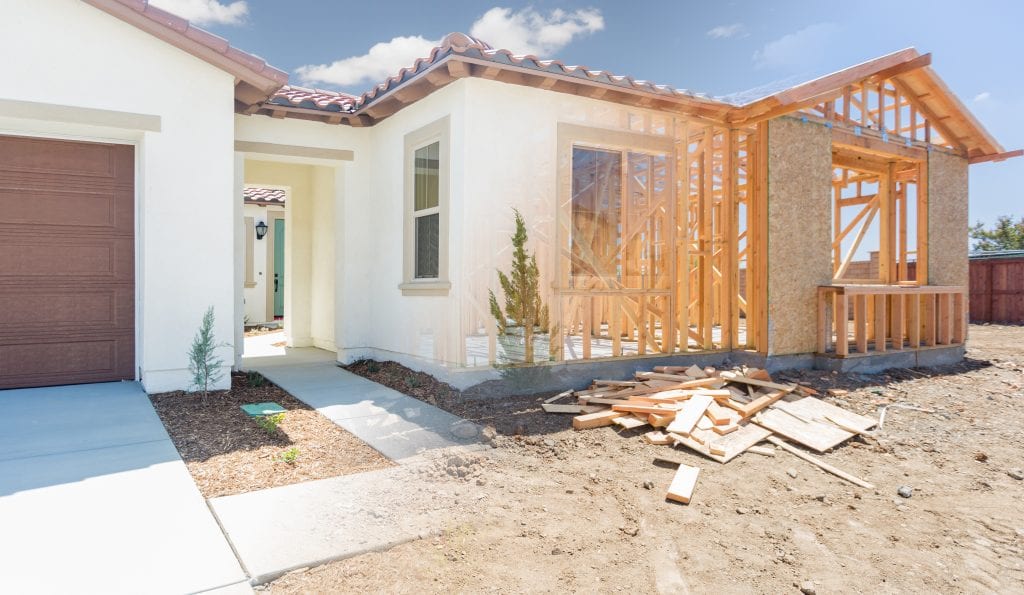 New Home Construction
While new home construction is exciting and fresh, representing a large amount of the total building materials/products consumed in construction every year, remodel and renovation projects are also a substantial market segment. One that is more of a reality for the average consumer who is often looking to improve and renovate living spaces. According to a new survey from Trulia, 90 percent of all American homeowners planned on remodeling their house at some point in the near future (40% within the next two years).
And, while new homes are modern and clean, on average, they represent just a small amount of yearly total home sales. The National Association of Realtors found in their 2019 Profile of Buyers and Sellers that only about 13 percent of purchases were new homes. Meaning that the vast number of home buyers (87 percent) were purchasing previously owned homes.
One of the big reasons for this? Cost.
New homes are typically 17 to 20 percent more expensive on average. And, in times of demand or lack of supply, such as during COVID-19, prices can often surge up to as much as 25 to 30 percent in select markets. Not to mention, new homes and their communities often have HOA fees and other infrastructure costs and tax assessments like Mello-Roos.
In perhaps one of the most interesting statistics, Millennials and/Ger Yers and Baby Boomers together make up nearly 2/3 of all buyers.
These two demographic groups, each for different reasons, are helping to spurn on renovation and remodeling expenditures. They often are also finding themselves looking for the same types of homes in the previously owned marketplace.
This movement is bringing new thoughts and approaches to new and old home buying; one of the main reasons "Hacking Your Home" has become a market trend.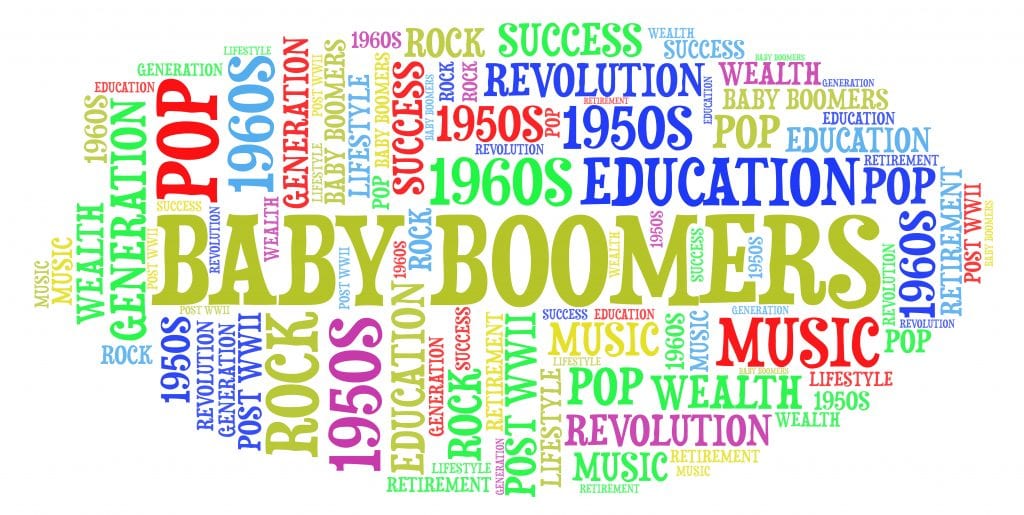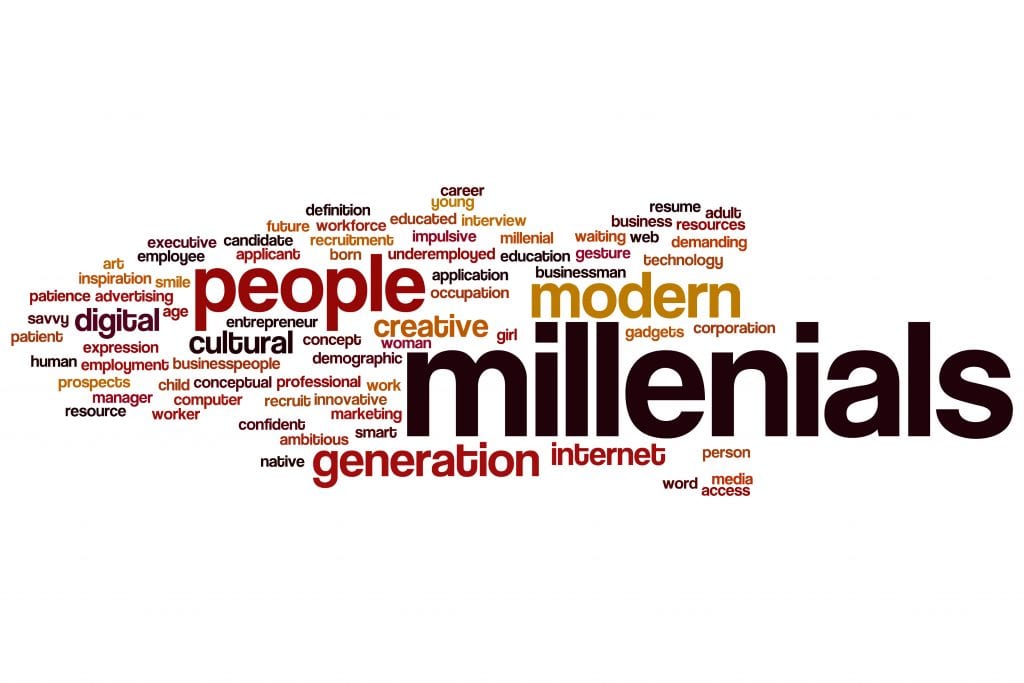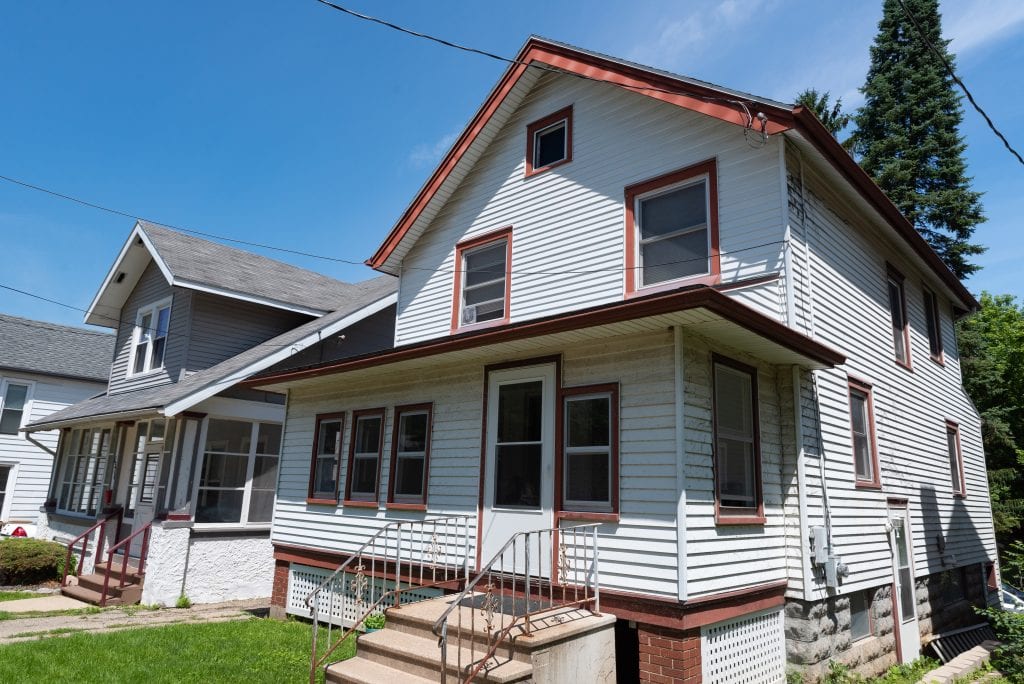 Older Homes – Reality for Most Homeowners 
In our experience, most Concept Homes do not address existing structures or older residences – which is the reality for most current homeowners, with the average age of homes here in California now being about 37 years old.
Because of this, we specifically selected an older primary home with significant problems with a rich history for our 2021 ADU Idea House. Affectionally named the "Rail House," due to its history and connection to rail, we are remodeling and then expanding the primary unit with a new permitted JADU and ground-up build of a detached ADU.
We strongly believe the blended approach of new construction and home renovation combined with design and features that embrace the ADU movement is more in touch with the needs and desires of a broader and more diverse group of homeowners.