Defines Community as an Amenity
As young adult buyers come into their own in their careers and shedding college debt, they're not bringing with them the same pre-conceptions about homes as previous generations did.  Baby boomers are also thinking about living in place longer; sizing their budgets for the future and seriously considering maintenance requirements as they age.
Specifically, they are both abandoning preconceived notions of home size for features and application, looking more towards access to community amenities from their homes to complement those amenities within.
Connectivity – to neighborhoods, outdoors, food, health, and social networks – is the new square footage.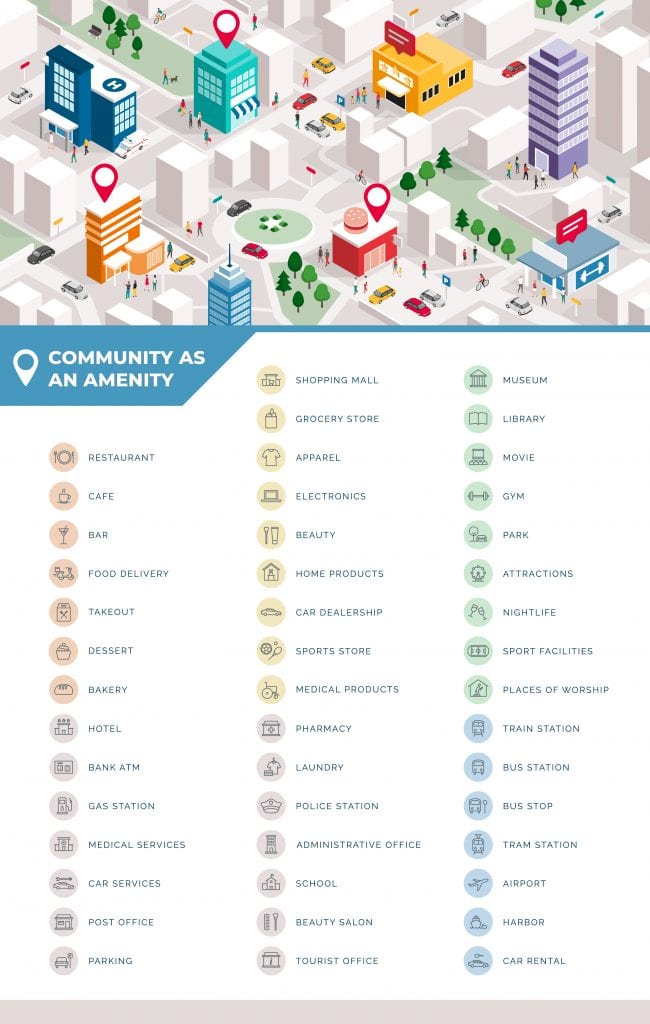 In the 2018 National Association of Realtors study, homebuyers listed the quality of the neighborhood, convenience to jobs, and overall home affordability as the most important factors when choosing a home location. Digging deeper, they also noted convenience to shopping, schools, entertainment/leisure activities, parks/recreational facilities, airport, public transportation, and health care as key influencers in their choice of a home.
Considering the desire by many individuals to be in a residential area that has access to amenities, government services, health/wellness, entertainment, and has a quasi-urban feel, the 2021 ADU Idea House scores high.
More notably, it is uniquely situated in a prime location in the growing City of Roseville, a regional hub for healthcare, shopping, and entertainment.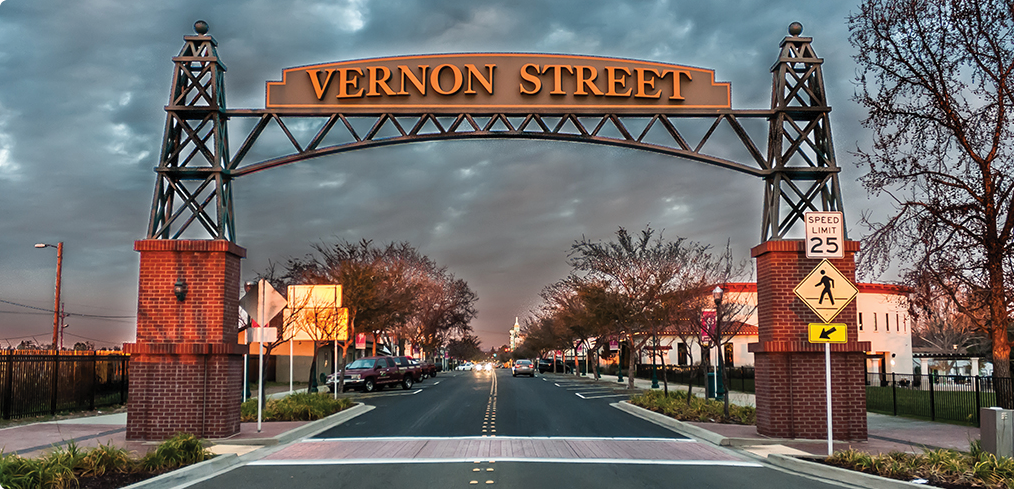 Roseville, CA – This Years ADU Idea House Location
In our minds, Roseville is an example of one of the United States' best small to mid-sized cities. CNN thought so, in their Best Places to Live Study of 2008, Roseville was first ranked 90th in the List of Top 100. Since then, it continues to get more attractive as a living destination, consistently ranking highly in niche publications and reports.
In the past few years, Roseville was ranked:
No. 1 city in California to raise a family
21st safest city in the nation
11th healthiest city in the country
4th most popular city in the country for millennials to buy homes.
In the top 10 best place to retire in America
Among the top 50 healthiest housing markets in the country
8th best city in California for young families
6th best digital city in the country among cities its size.
One of the least expensive places to do business in California.
In the top 1% among 400 cities nationwide as best cities for women entrepreneurs.
A top 50 city for back-office locations among suburban markets in the US and Canada.
In our experience, most Concept Homes are typically focused on the home itself. Often, they are built in master-planned or new developments. Those, while notable, are primarily larger, newly established, and evolving neighborhoods. They do not necessarily incorporate the rich history and amenities of connected and established communities. They also are not the reality for most homebuyers and consumers with considerations of affordability, HOA fees, and other cost consideration.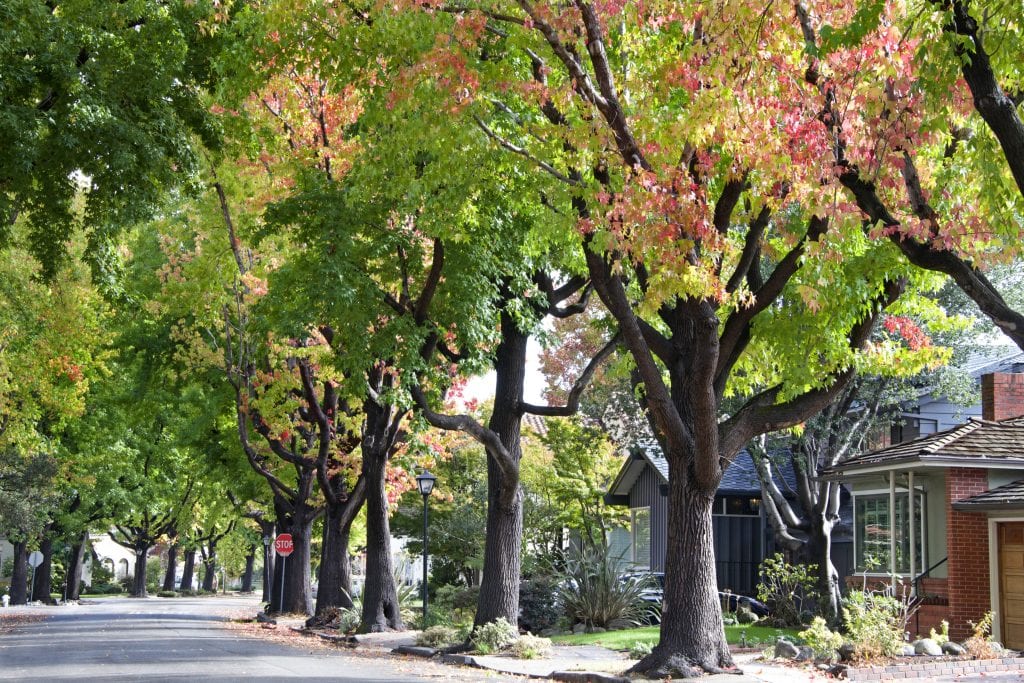 More importantly, though, they don't provide insight into considerations and the selection of neighborhoods, government services, or social amenities that are important to each of us as we live in a community. Homes aren't just shelter, and redefining thoughts about your dwelling carries over to elements outside your home and property.
Yes, home buyers have always asked about neighborhood safety and schools, but homeowners today (especially baby boomers and millennials) who are looking to do more with smaller and more multi-functional spaces are looking at community in a whole new way. 
One of the reasons we are  evolving thought to view and emphasize community as an amenity itself – just as you would a feature and function in your home or yard.
The 2021 ADU Idea Home site was specifically selected for both the city and its unique neighborhood location. One that specifically serves to provide insights and an example of what homebuyers should reflect on themselves in a community when seeking to purchase their next home.