Acton ADU
Full Service, end to end ADU Company
Thirty-three years ago, Stanley Acton decided to leave the high-tech world to become a carpenter. It was a decision that led to three decades of successfully remodeling homes in the San Francisco Bay Area.

For many, the story would end there. But for Acton, the passage of legislation in 2017 that allowed ADUs throughout California provided a pivot point that has energized his career and business.
"One morning, when I was getting ready for work, it just dawned on me that I could have this impact on housing, and that I could do these smaller, interesting projects, and I could specialize, and I could scale. I swear, it was like in a matter of about 20 seconds, my vision just crystallized, and I realized this is what I want to do for the rest of my career," he said.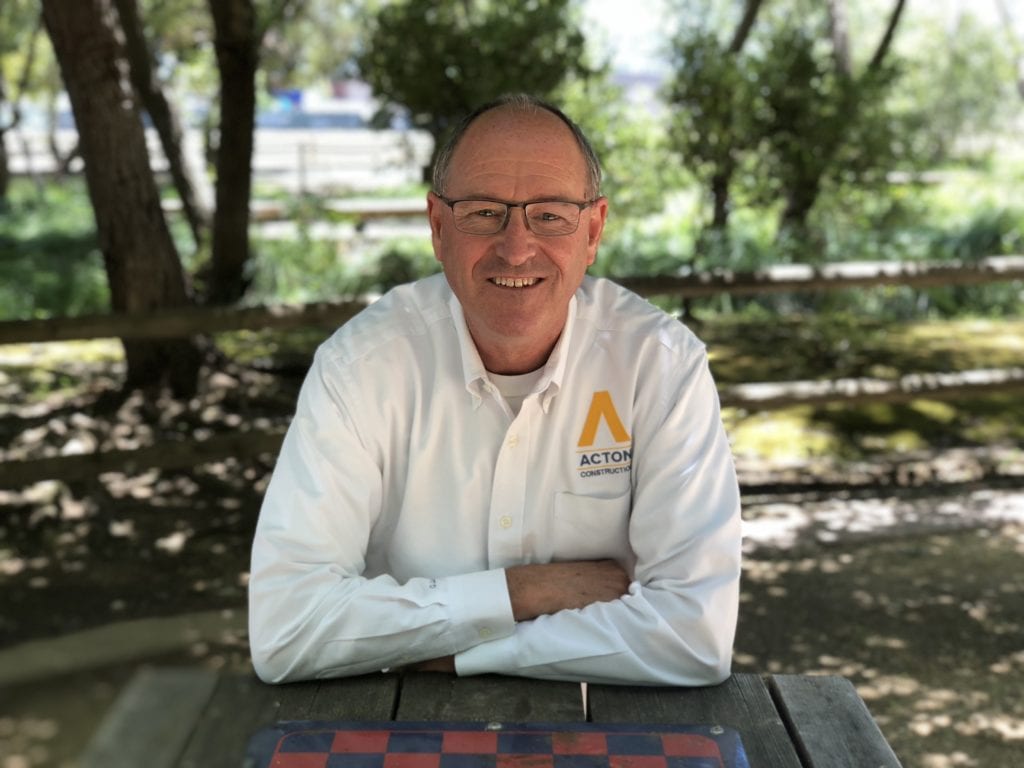 Then Acton's remodeling business became Acton ADU, a Campbell, CA-based company that draws on decades of experience to produce custom-designed ADUs or four pre-approved ADUs with options and upgrades. The company operates in 25 Bay Area cities, and the pre-approved ADUs are available in San José.
Learn more about Acton ADU pre-approved ADUs here: https://actonadu.com/san-jose-pre-approved-adus
Acton focuses on the homeowners' needs, because years of experience have shown that each project is unique. Focusing on the homeowner's needs also allows Acton to deliver a tailored solution.

A facet of the service that Acton ADU offers includes taking the headache out of managing a construction project, with the company taking the reins from initial inquiry all the way to move-in. Acton ADU has developed a process that allows them to build ADUs efficiently, making them cost-competitive and ensuring that homeowners do not invest too much money and time if it turns out their project isn't feasible.

Acton pointed to a recent example in which a customer wanted to build an ADU, but upon initially checking with the city, Acton discovered the ADU would be in a flood plain, and the city would require the floor to be 4.5 feet off the ground, making the ADU infeasible. That allowed the homeowners to end the project before spending a lot of money.

"I think what really sets us apart are those 30 years of experience to know so much about what to expect, and how to manage all the different facets and elements of building," Acton said.

Acton is proud of the pivot his company has taken and finds it reflected throughout the organization's culture. "Every single person in our company is just inspired and excited and really happy to be there and can taste the difference we're making."

Acton offers designer-curated interior design packages by style, with optional upgrades, independent backyard offices for increasing productivity at home, and an extensive variety of sizes and shapes for ADUs.
Locations Served:
Acton ADU operates in over 25 cities in the Bay Area: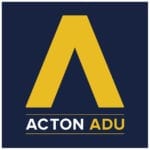 Campbell
San Jose
Palo Alto
Sunnyvale
Mountain View
Atherton
Redwood City
Menlo Park
Santa Clara
Milpitas
Saratoga
Cupertino
Woodside
Los Altos
Los Altos Hills
Los Gatos
Monte Sereno
East Palo Alto
Fremont
Union City
Morgan Hill
South San Jose
North San Jose
West San Jose
Type of ADU Builder: Traditional 
Acton ADU is a Northern California building company founded by Stan Acton. The company specializes in designing, navigating, and building personalized Accessory Dwelling Units (ADUs) for homeowners that want to benefit from a long-term family housing and investment plan. Based out of Campbell, CA, the Acton serves 20 cities and jurisdictions in the San Francisco Bay Area's Silicon Valley.
Details:
Acton ADU offers a wide variety of sizes and shapes for their Accessory Dwelling Units and has the largest selection of pre-approved ADUs in San Jose, CA.
The company has an extensive library of ADU build-ready options, including four pre-approved ADU options in San Jose, CA. Additionally, Acton ADU can provide custom design or pre-construction services to homeowners that already have permits in hand.
Add Ons:
Designer curated interior design packages by style, with optional upgrades. Acton ADU also offers independent backyard offices for increasing productivity at home.
Visit Acton ADU online at: https://actonadu.com
Permitting Process:
Acton ADU manages all aspects of permitting.
Need some Inspiration?
View some of Acton ADU's completed projects on our Inspiration Page.