Uexpected Residence or Temporary Need
While most homeowners create an ADU or JADU with a specific purpose in mind, some look at the potential of having one being more about future flexibility.
An ADU or JADU can be the thing that offers this flexibility in a variety of different situations. Most often, they are useful as temporary housing solutions for issues that arise. 
Home issue? Is there a problem in your primary residence where it would be good to temporarily be out of the space?
Air conditioning die at the height of summer heat? Plumbing on the fritz? Pest control spraying? An ADU is a separate dwelling, so it has its own services and can serve as a temporary dwelling during challenging times.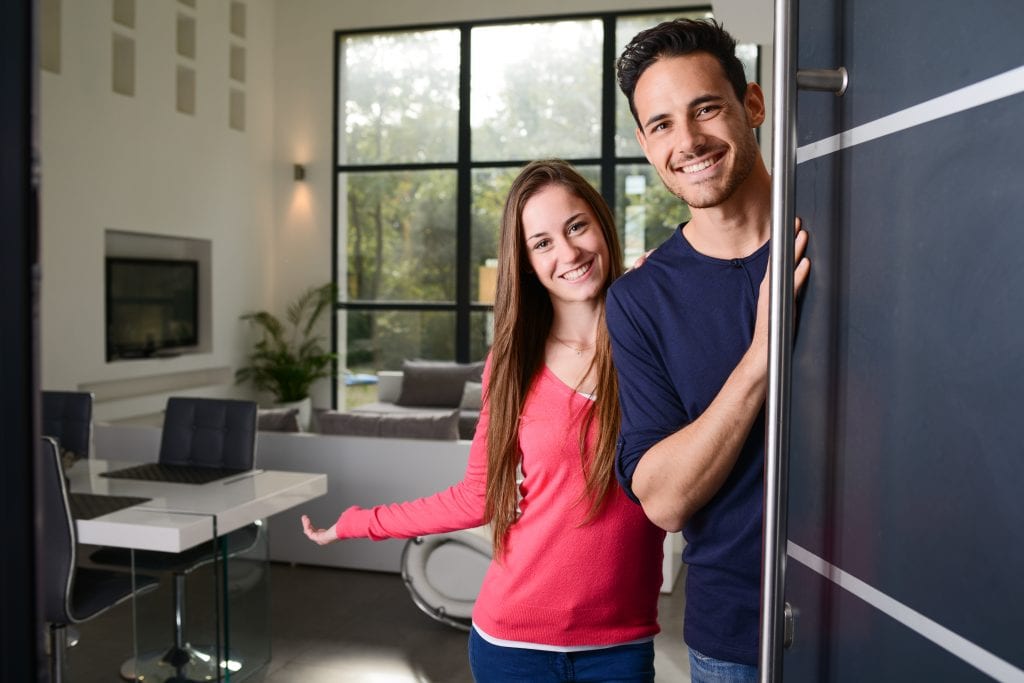 Sure, a contractor fixing fire or water damage can do so while residents live in their homes, but this is often a serious inconvenience to both the homeowner and the workers. Yes, hotels are available, but having an ADU allows you to have a more personal option on your own property.
And while we tend to think of this for our own needs, it might just as easily be for those same types of problems extended family and friends are experiencing. The ADU comes to the rescue.
Additionally, personal crises are just part of life. They happen, and often when they do, things are in upheaval. Having an accessory dwelling for family and friends can be extremely useful. Relative or friend going through family issues? Temporary tough spot financially? Struggling with surgical recovery? Just need someone around? An ADU can provide a solution and support to help overcome these issues.
Because the units are essentially fully functional stand-alone dwellings (kitchen, bath, separate entry, etc.), they can provide privacy and independence while still being connected to family and friends.
Just as each ADU is unique to its owner and occupants, so are the reasons for creating or building one on your property. And, just as the use of your primary home may evolve over time, so might the function and those living in your ADU change.
Following find some of the most typical reasons why you might build an ADU or JADU.
An additional living space for a Caretaker, Nanny and those that assist or provide services to family.
"In-Law quarters" is perhaps one of the most recognized names and uses for an ADU or JADU.
A dedicated home office  or study space is now one of the most in demand hotlist items for homeowners.
Having an ADU or JADU represents a potential rental income stream – one that can be leveraged against your existing primary unit.
Sort of a reverse version of building an ADU on your property for In-Laws to occupy. Except, in this case, you would be building it for yourself.
Having an ADU or JADU allows a young adult child that returns home to continue progressing in their own space while pulling family resources.
An ADU or JADU can be the thing that offers flexibility in a variety of different situations as unexpected temporary housing needs arise.